Bleached: "Dead In Your Head"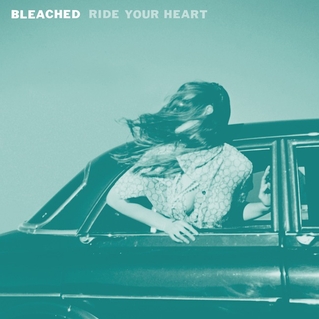 I am pretty psyched about sister duo Bleached's upcoming show at the Turf Club (4/28).  Whether or not that show is packed full may be determined by how critically received their forthcoming album is.  We should know that fairly soon – Ride Your Heart is out tomorrow via Dead Oceans.  Personally I think it's going to be a hit – Jennifer and Jessie Clavin are a pretty talented pair and their most recent single, "Dead in Your Head," is a strong piece of pop.  It's a perfect mix of 90's angsty riot grrrl punk with a healthy dose of 60's California pop to give it a glossier shine.  Check out the tune below and don't forget to check out the full record when it drops tomorrow.
— Jon
The Touré-Raichel Collective: "Bamba"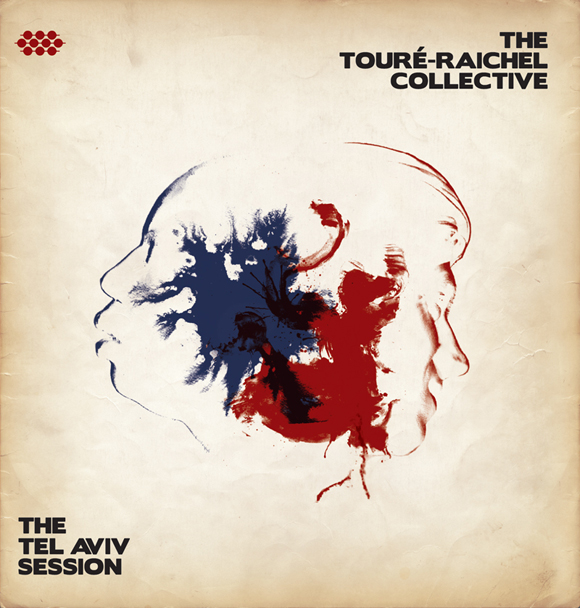 The Touré-Raichel Collective is a collaboration between Malian guitarist/singer Vieux Farka Touré and Israeli artist Idan Raichel. Along with Israeli bassist Yossi Fine and Malian calabash player Souleymane Kane, the group recently spent a single afternoon recording an entirely improvised jam session. The result is The Tel Aviv Session, an intricate marriage of African and Middle Eastern sounds that will be available on March 27th via Cumbancha Records. Shortly after the record comes out, the group will also be visiting the Twin Cities for an intimate performance at the Dakota Jazz Club on April 16th. Check out the tune "Bamba" below, and if you dig it grab your tickets here.
—Jon Behm
Photos + Videos: The Budos Band and Charles Bradley At First Avenue
Budos Band and Charles Bradley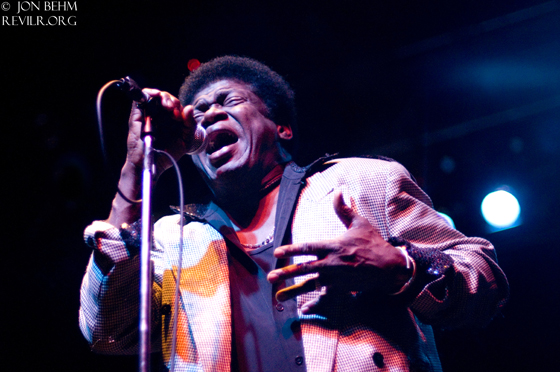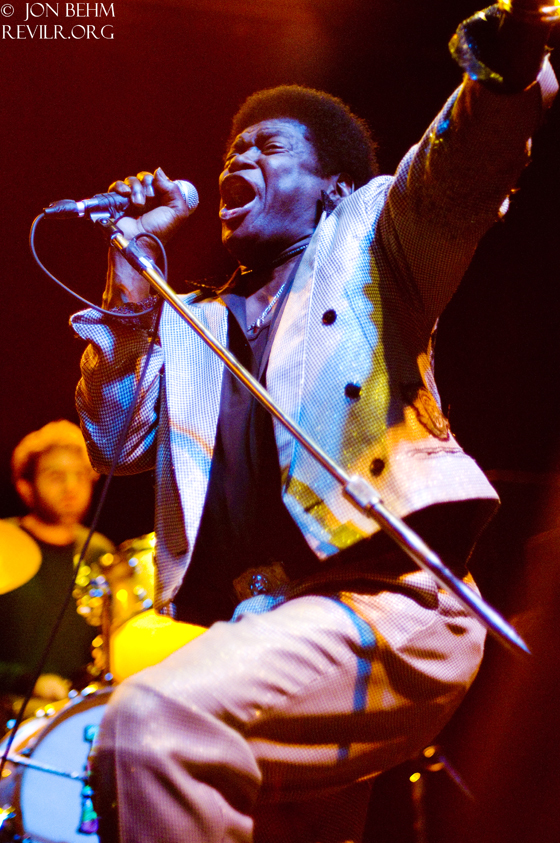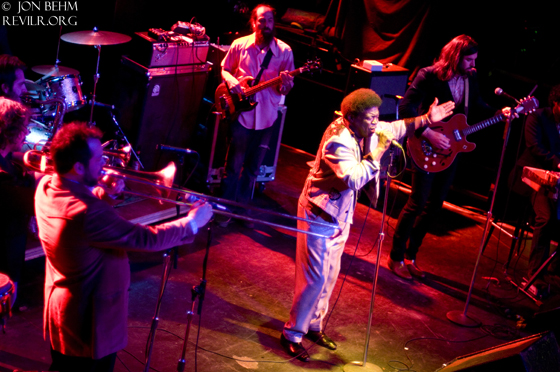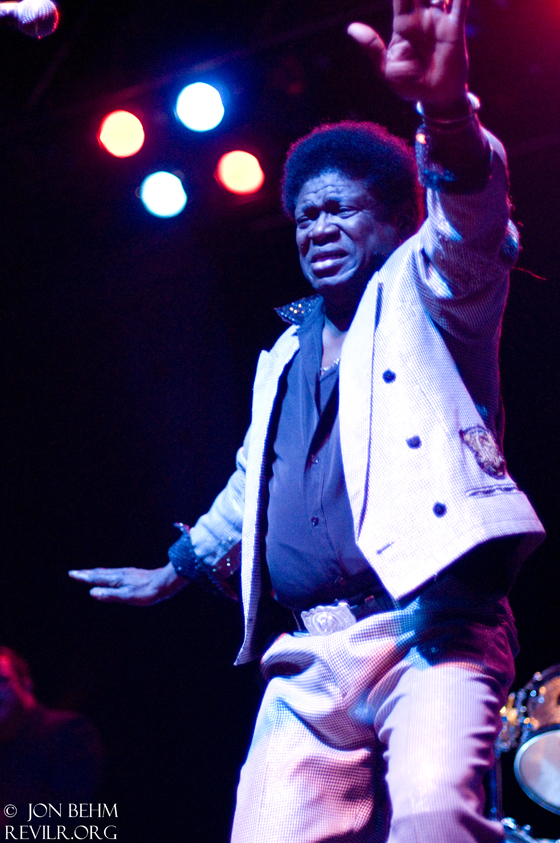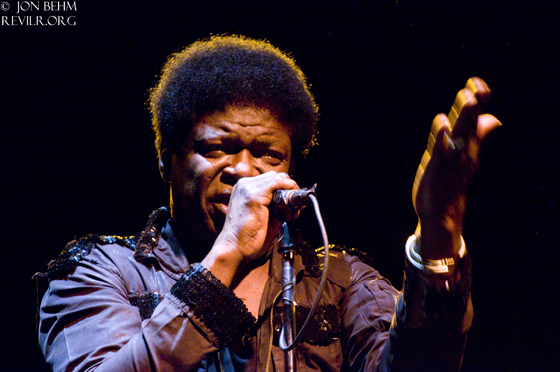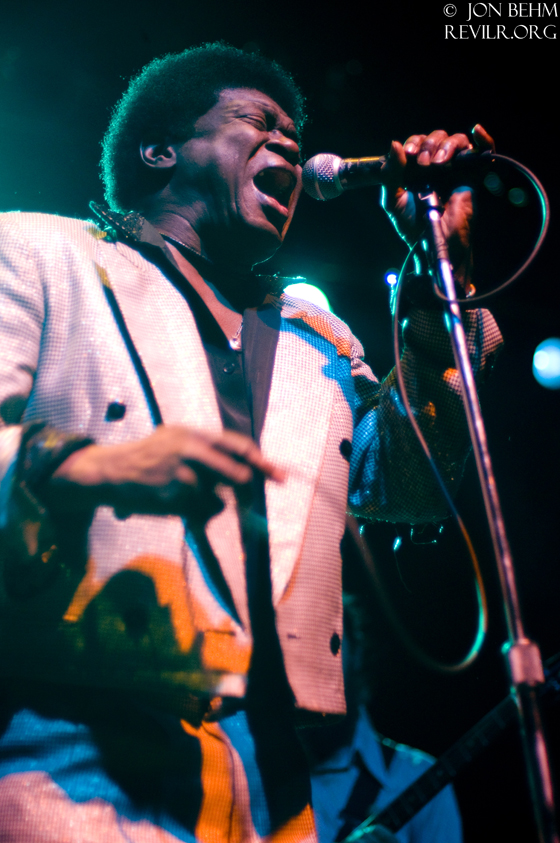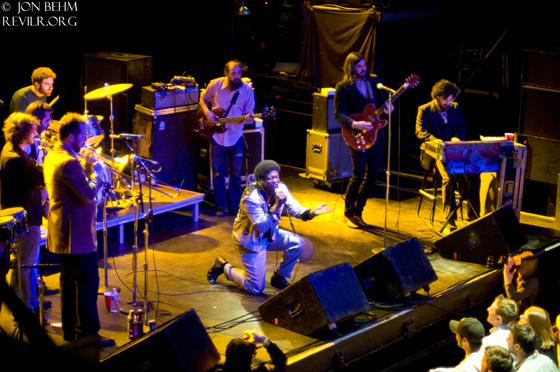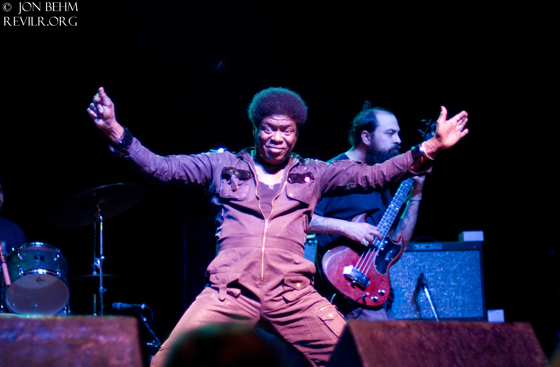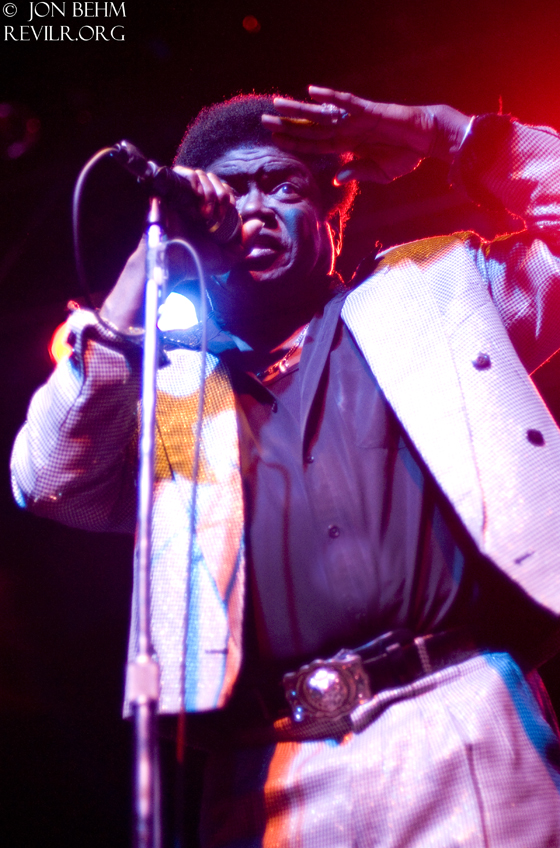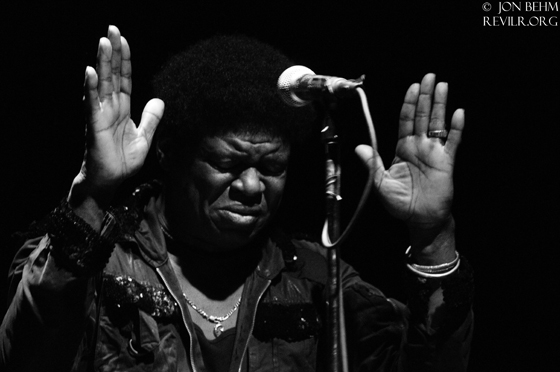 The Budos Band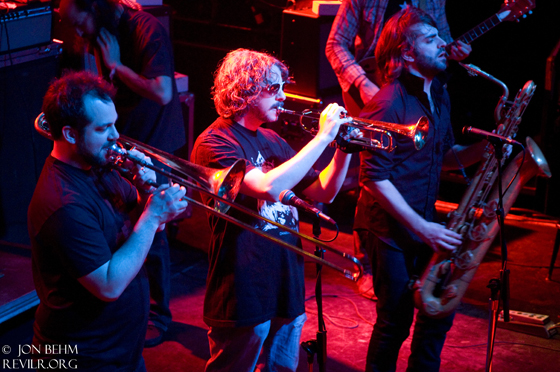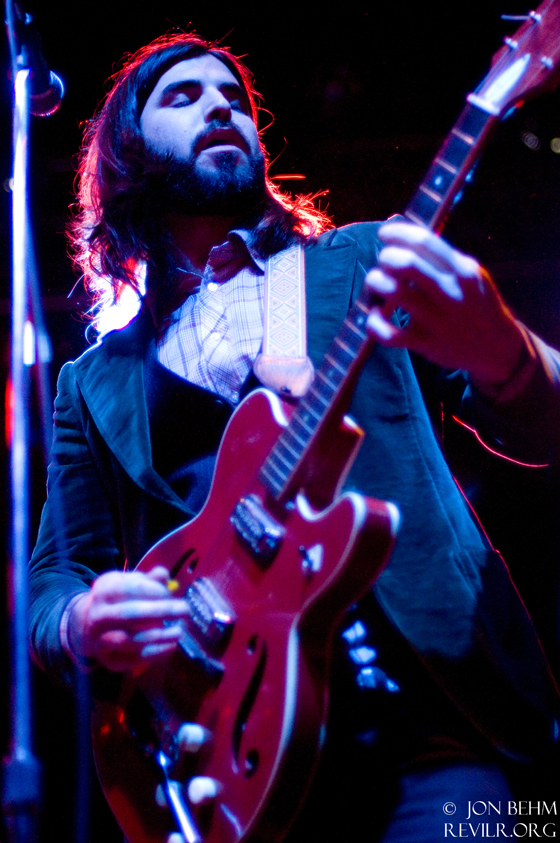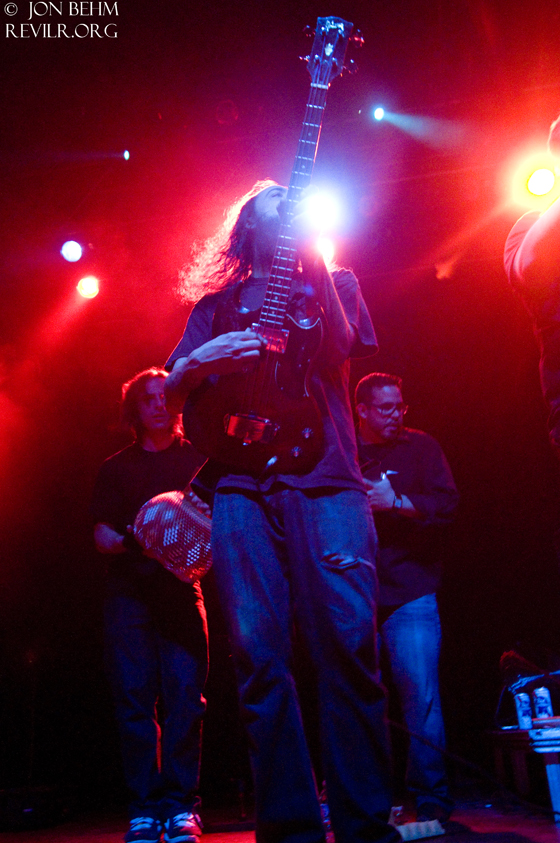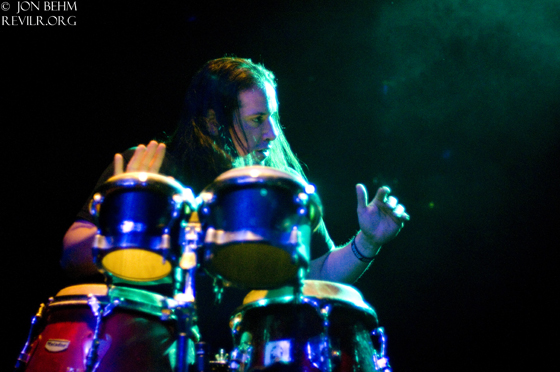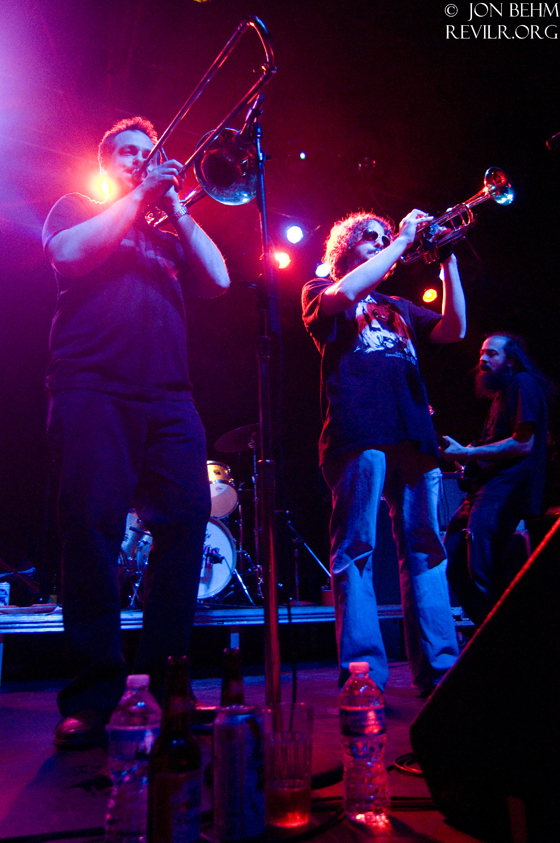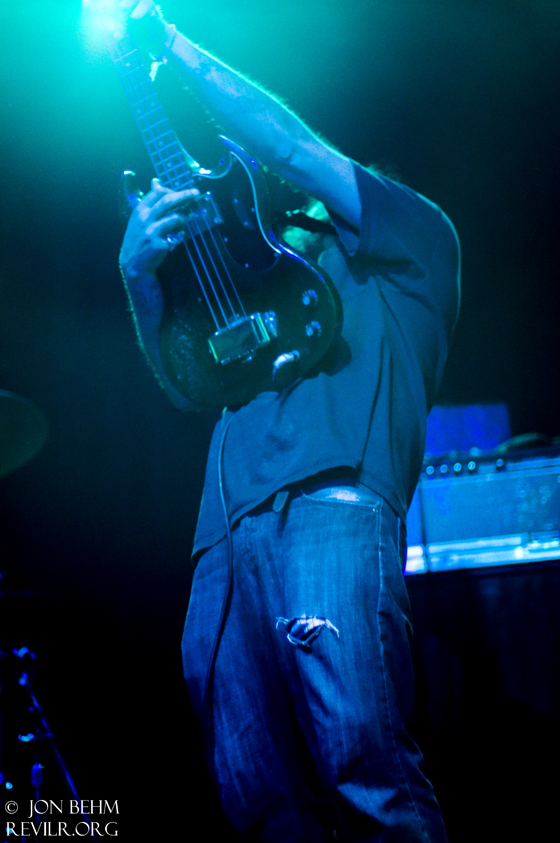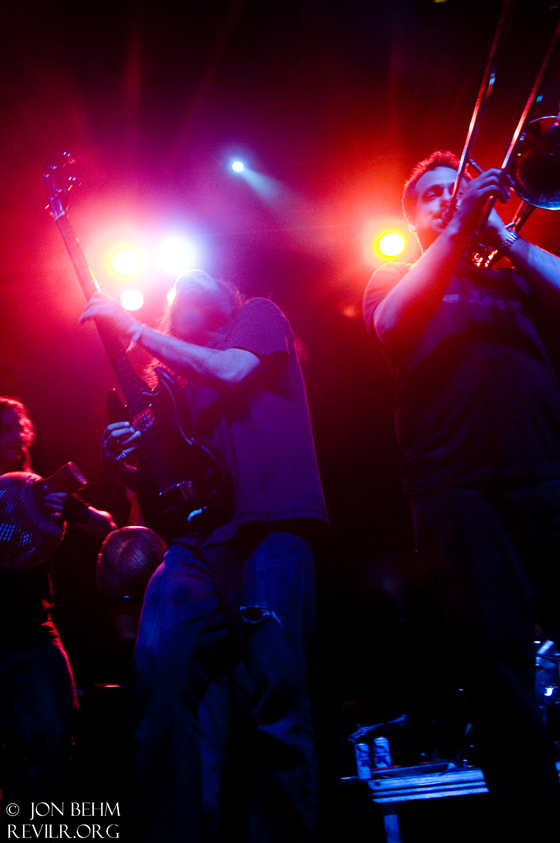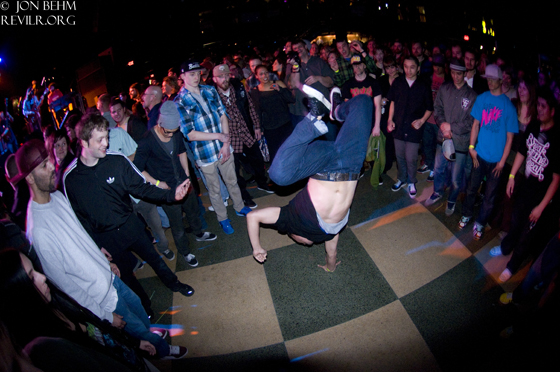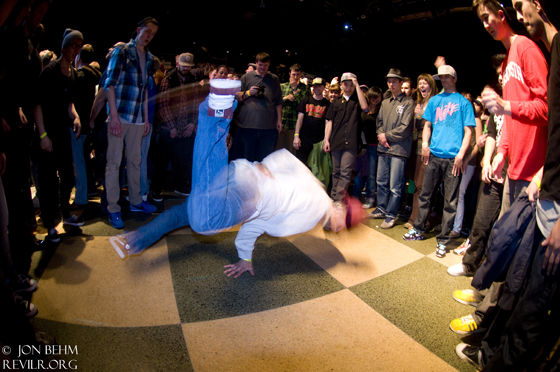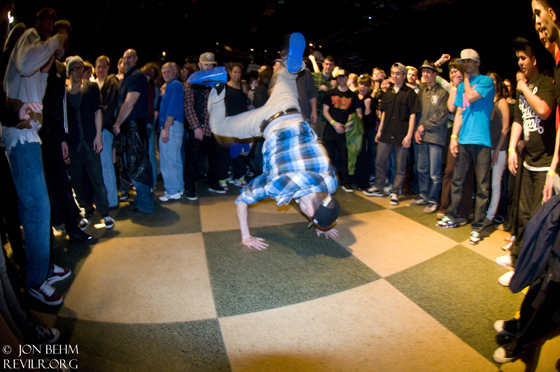 — Photos By Jon Behm, Videos by Josh
.
The Pixies to Play Upcoming Twin Cities Gig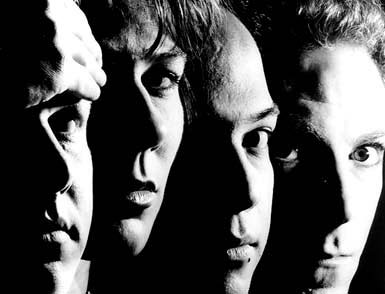 Alt rock legends the Pixies are back on the road, and their national tour just happens to include a stop at St. Paul;s Roy Wilkins Auditorium.  The band will be playing on April 24th and tickets are available for pre-sale here.
— Jon Behm
Pixies:          Site
.