Stream 13 minutes of unrelenting black metal from False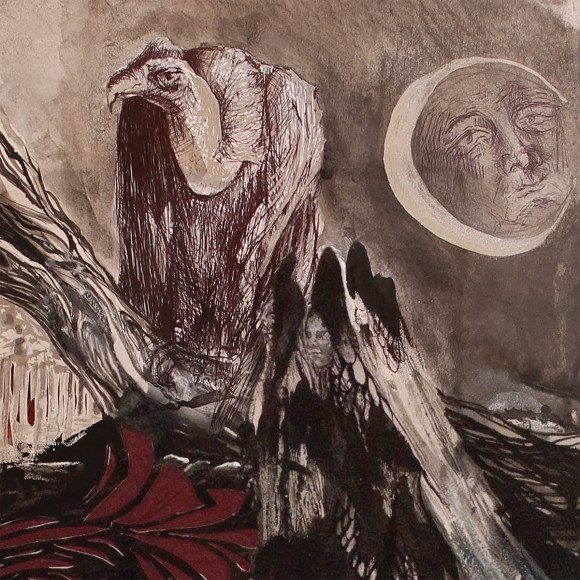 False's first full length album doesn't come out until June but along with a pre-order link Gilead Media has posted the epic 13 minute closer from the album. "Hedgecraft" is a good look at what False does so well: an unrelenting assault of black metal. A simple 4 snare beats kick things straight into full on rage and never really gives you a second to breathe through the course of the entire track. Untitled promises a 60 minute double LP that matches the band's ferocious live sound and intricacies that make them so interesting. Get ready for a dark summer.
-Adam
You can preorder Untitled from Gilead Media here before the June 16th release date. You can see them locally next May 1st at the Hexagon with Cloud Rat.
Favorite Shots Of 2014 (Bronson)
         As a supplement to our Best Of 2014, our photographers share their 10 favorite shots of the year.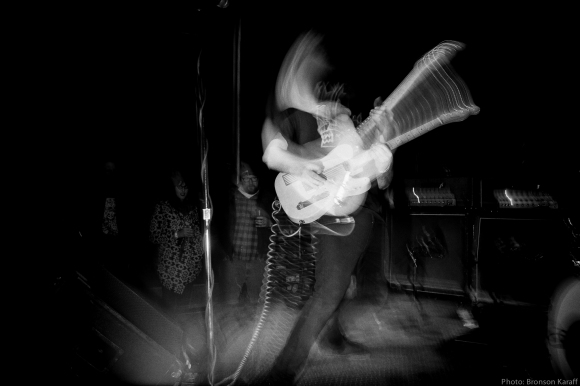 Whores. at Triple Rock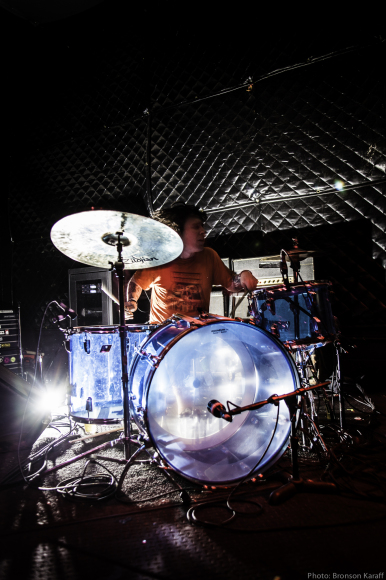 Gay Witch Abortion at Triple Rock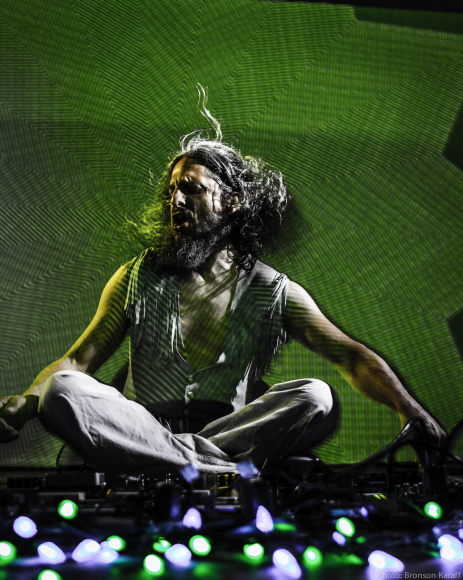 Darsombra at Hexagon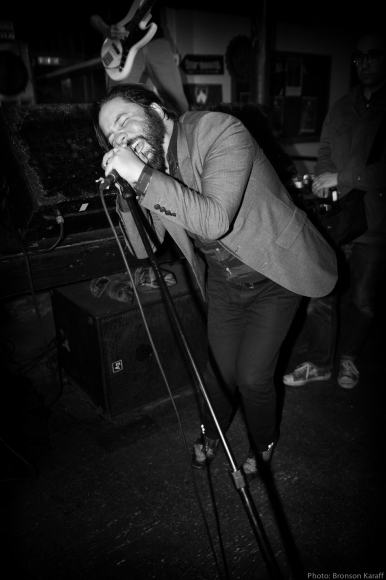 STNNNG at Turf Club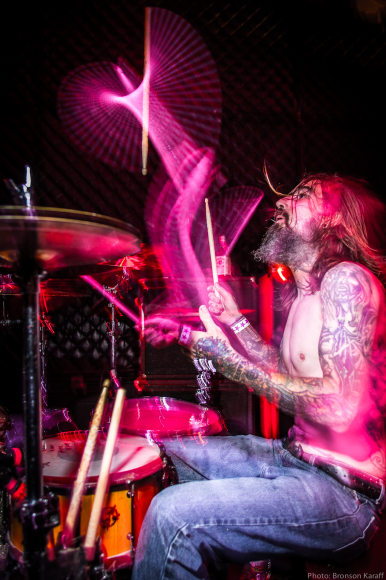 Weedeater at Triple Rock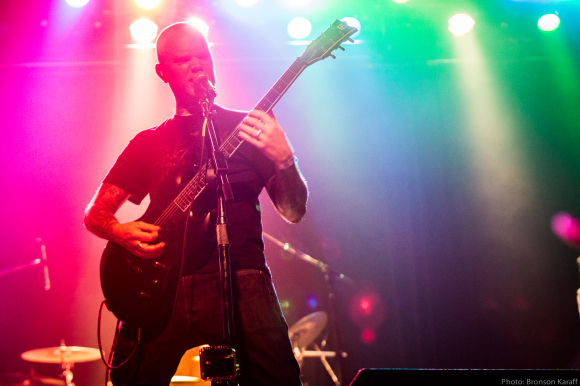 Vulgaari at First Avenue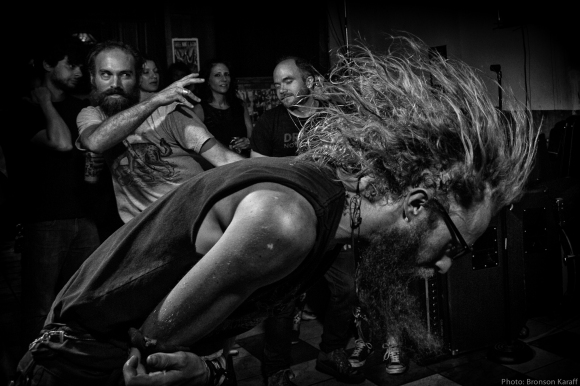 Blackthorne at Hexagon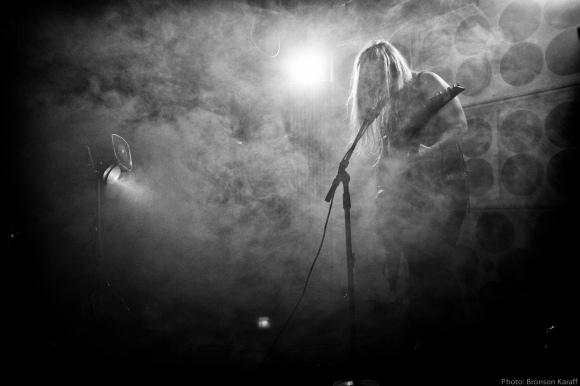 Juicifer at Gabe's Iowa City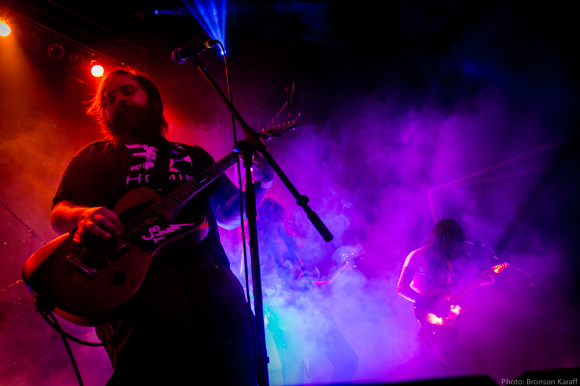 Atlas Moth at The Skyway Theater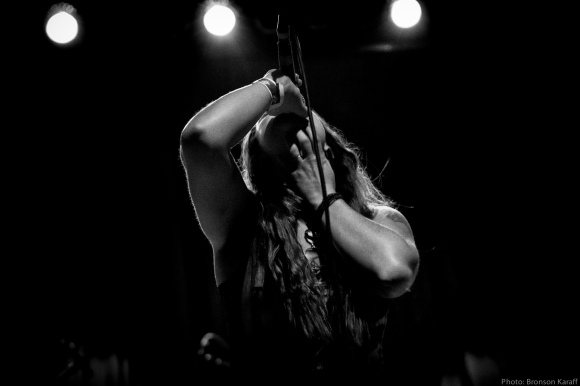 False at The Skyway Theater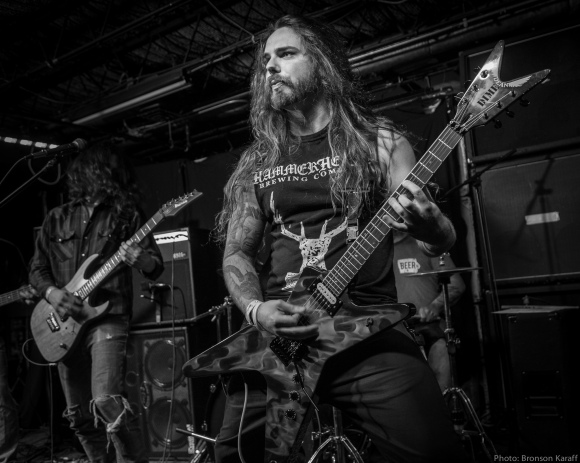 Cantharone at Gabe's Iowa City
Favorite 20 Shots of 2012 (Adam)
As a supplement to our Best Of 2012, our photographers share their 20 favorite shots of the year.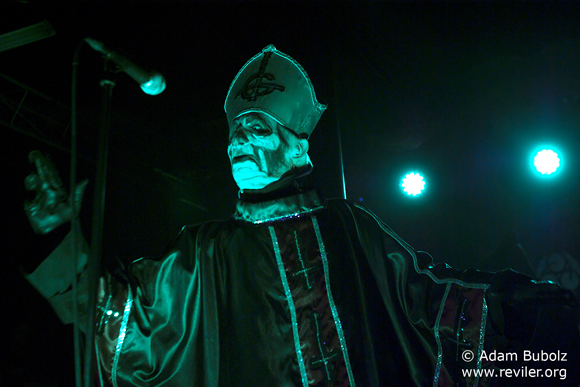 Ghost at Station 4 (1/25)
STNNNG at Grumpys (1/28)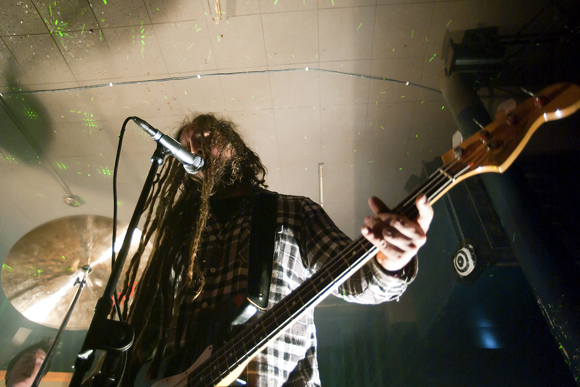 Zoroaster at the Turf Club (2/2)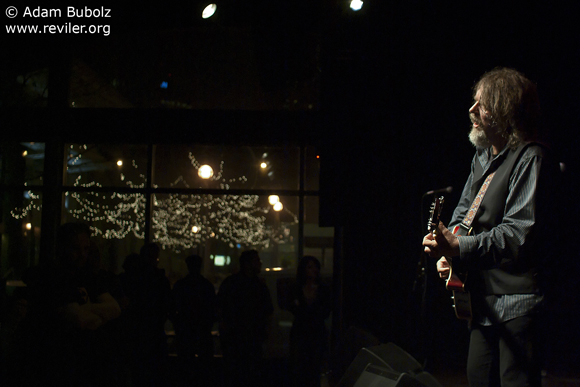 Peter Case at Amsterdam (3/22)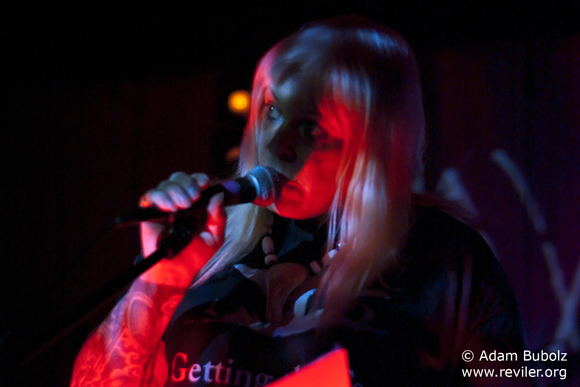 Thee Majesty at Nick & Eddie Warehouse (4/7)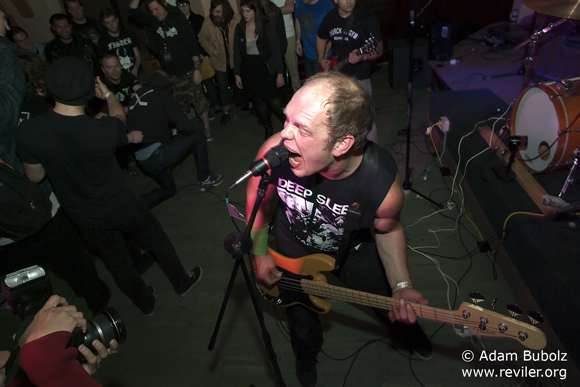 Get Rad at Gilead Media Fest (4/28)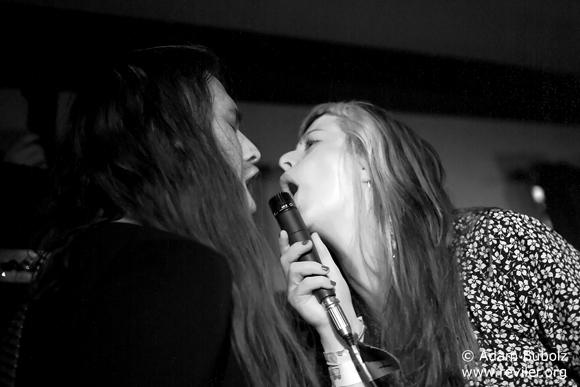 False at Gilead Media Fest (4/29)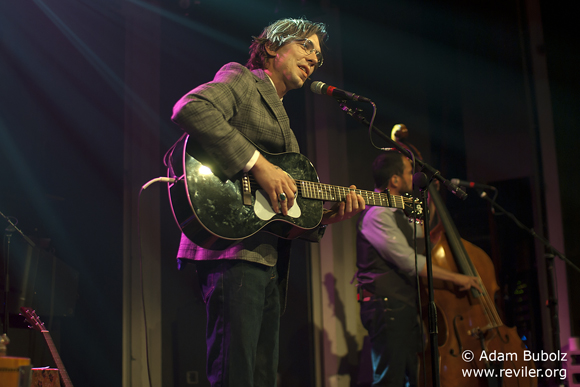 Justin Townes Earle at the Varsity Theater (5/7)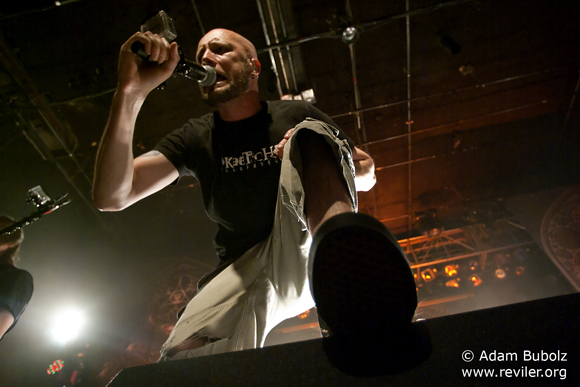 Meshuggah at First Avenue (5/13)
Maledicere at Heliotrope 9 (5/24)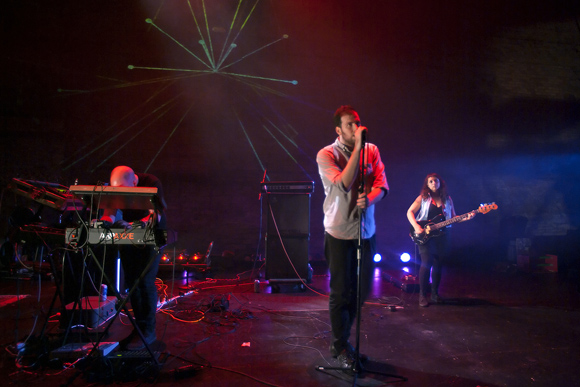 Claps at Heliotrope 9 (5/25)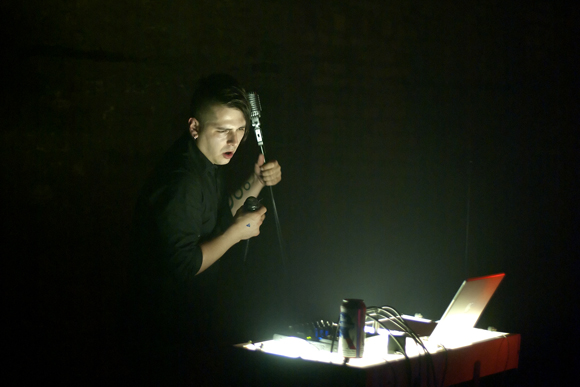 Prostate at Heliotrope 9 (5/25)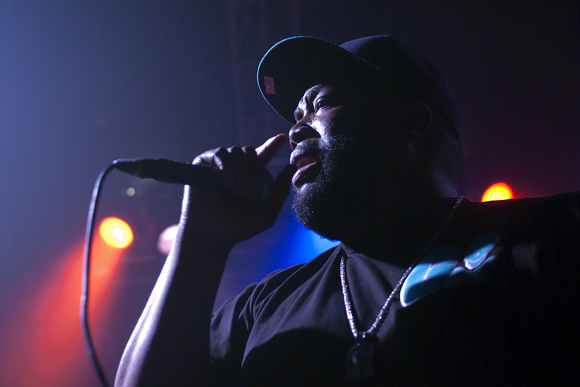 Killer Mike at the Fine Line (7/5)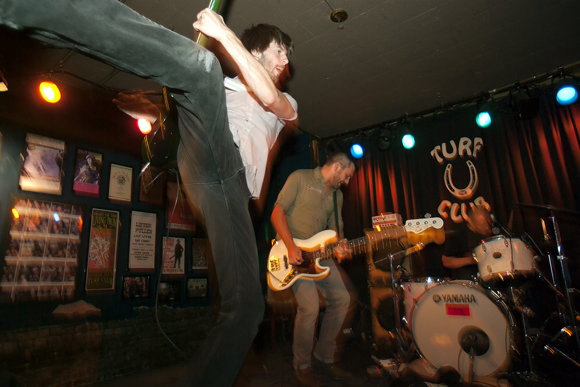 STNNNG at the Turf Club (7/27)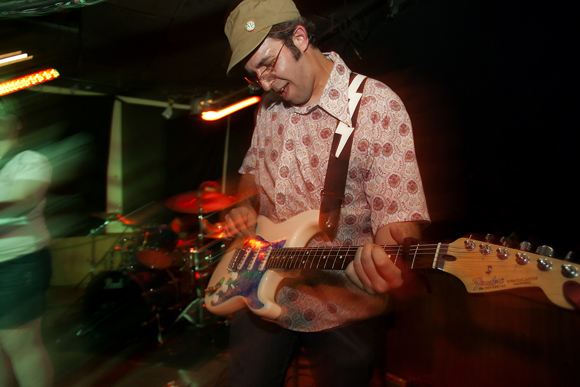 Awkward Bodies at the Hexagon (8/25)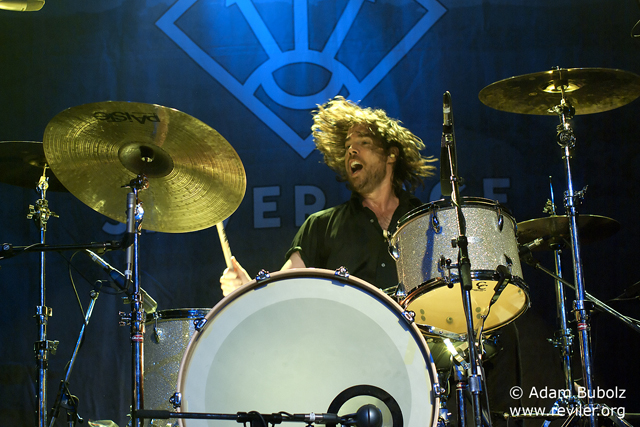 Bob Mould Band at First Avenue (9/15)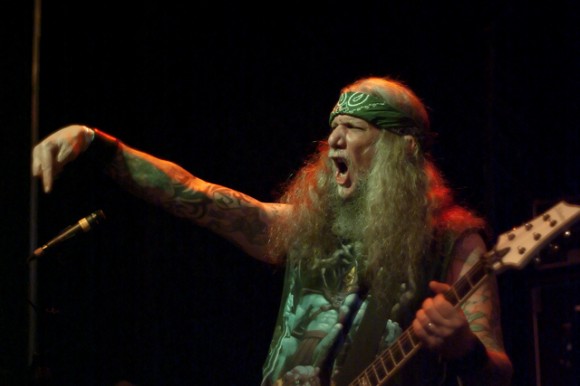 Saint Vitus at the Triple Rock (10/1)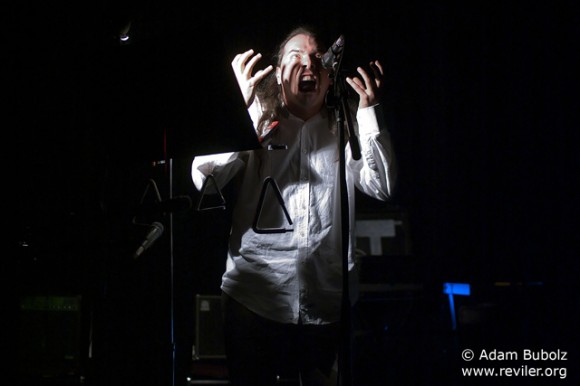 Ice Volt at Patrick's Cabaret (10/27)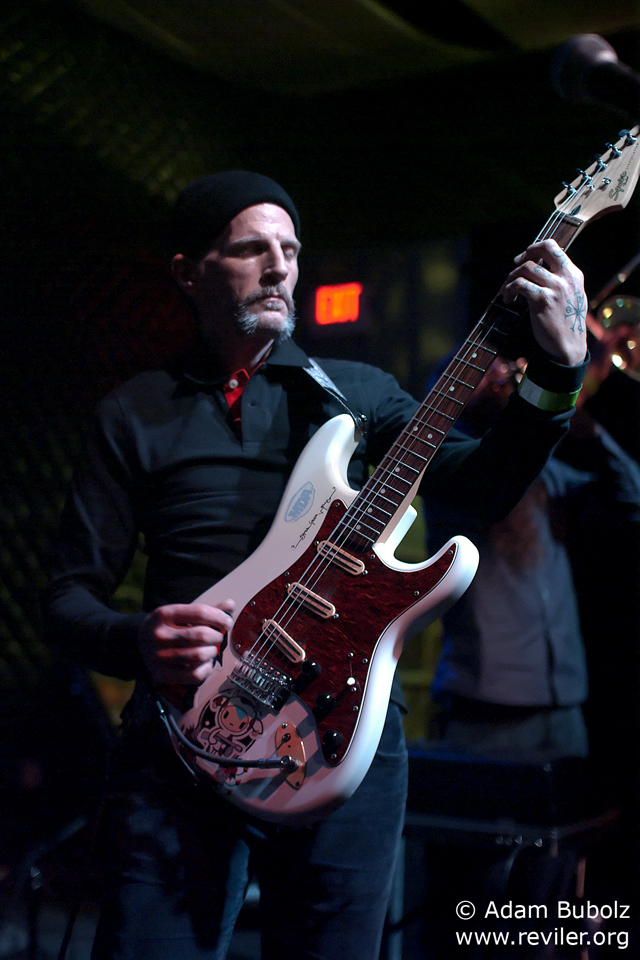 Earth at Triple Rock (11/18)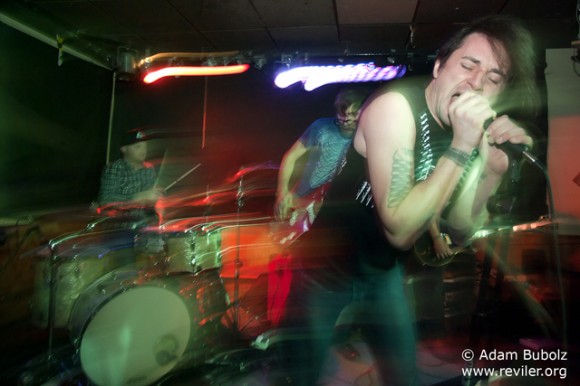 The Book Of Dead Names at the Hexagon (11/21)
False "Heavy As A Church Tower"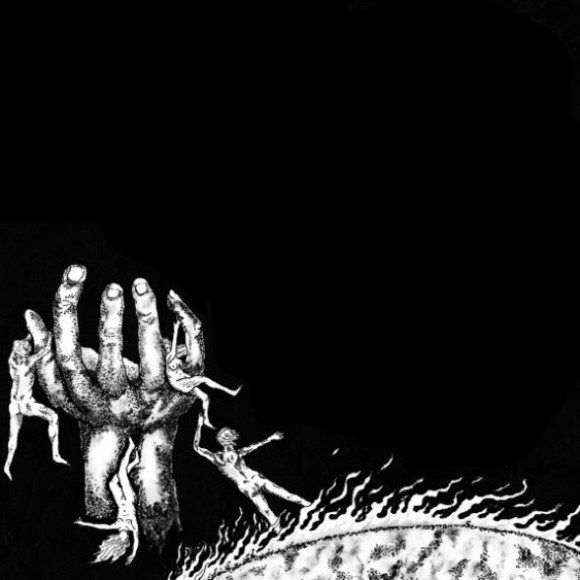 Decibel Magazine has posted a stream of the False side of the upcoming False/Barghest split and it's another brutal 17 minutes of black metal rage. Following last year's Untitled LP, "Heavy As A Church Tower" only spends its first couple minutes in the epic doom territory before being kicked into high speed double kick. The most impressive thing about the band is the track never lets up for nearly 10 minutes before a brief break into another relentless close. While I was late to the game on their record last year, it's great to know about our local best kept secret who will hopefully find a bigger audience as soon as possible. If you in any way like metal, check this record out. You won't be sorry.
-Adam
False will be hitting the road for all of September and part of October on a full US tour. Dates at pre-order information available on Gilead's blog.
Gilead Media Fest Details Announced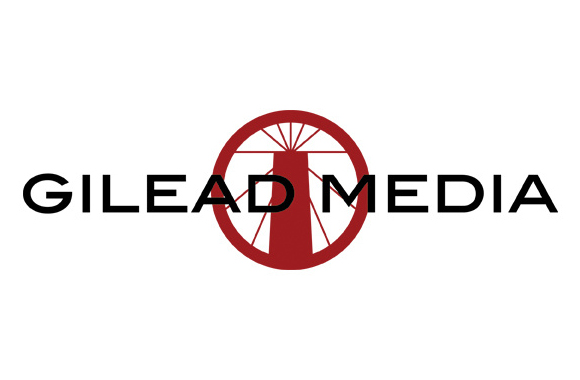 Since 2005, Adam Bartlett of Gilead Media has been releasing some of the finest metal, hardcore, and more (including my favorite local release of last year, False's untitled 12"). To celebrate the past six years and 40 releases, Gilead is putting on its first ever festival, bringing together bands from the Midwest and both coasts for a brutal two-day blowout in Oshkosh, WI. Highlights include Thou performing their LP Tyrant (also, possibly their last show in the Midwest), Providence duo The Body, Milwaukee's Get Rad, and a reunion of sci-fi grind band A Scanner Darkly. There's only 250 tickets available at a very reasonable $40 for the weekend or $23 a day. The lineup:
Saturday, April 28th
Loss (Nashville, TN)
Ash Borer (Arcata, CA/Portland, OR)
Fell Voices (CA/NY)
A Scanner Darkly (Reunion)
Hell (Salem, OR)
Get Rad (Milwaukee, WI)
Lycus (San Fransisco, CA)
Protestant (Milwaukee, WI)
Arms Aloft (Eau Claire, WI)
Sunday, April 29th
Thou (Baton Rouge, LA performing their LP Tyrant)
False (Minneapolis)
The Body (Providence, RI)
Mutilation Rites (Brooklyn, NY)
Northless (Milwaukee, WI)
Sleepwalker
Baby Boy (Baton Rouge, LA)
Aseethe (IA)
Darger + Plague Mother (OH)
More info and ticket links at Gilead Media. Buy some records and stuff too while you're at it.