Lucy Michelle & the Velvet Lappelles "Just a Kid" + album update video
So . . . we're a little late to this one, but just in case you missed it, Lucy Michelle & the Velvet Lapelles sent a dispatch from their Brooklyn recording studio in the video above, and offer a new song below. Huzzah!
proflowers coupon code
beauty and essex nyc
htc incredible s
bronchitis symptoms
new family search
Photos: Thao & Mirah At The Cedar Cultural Center
Thao & Mirah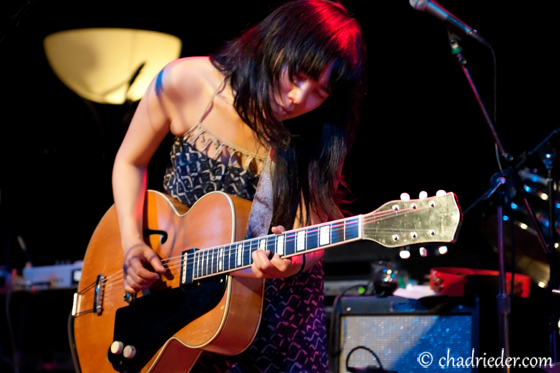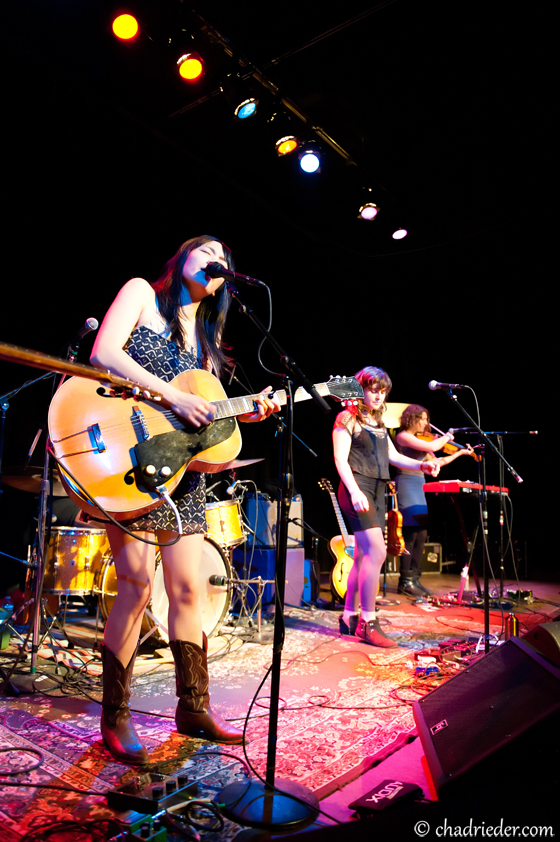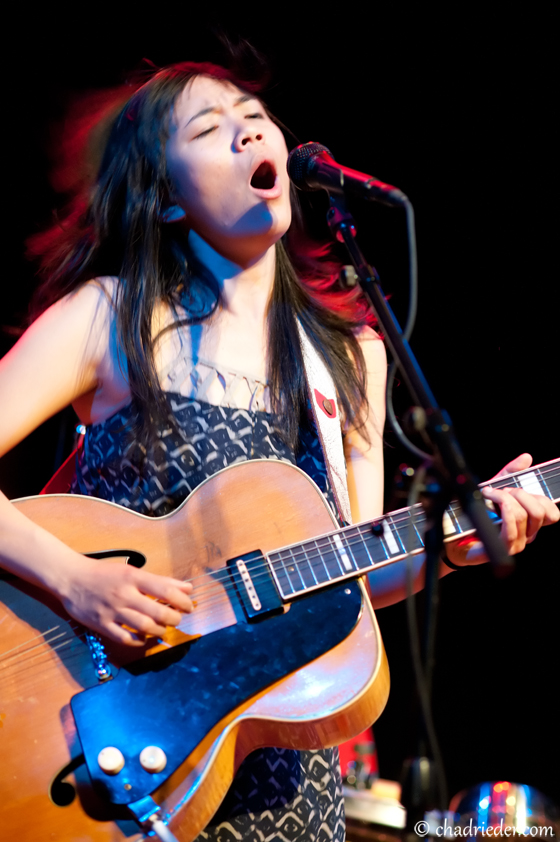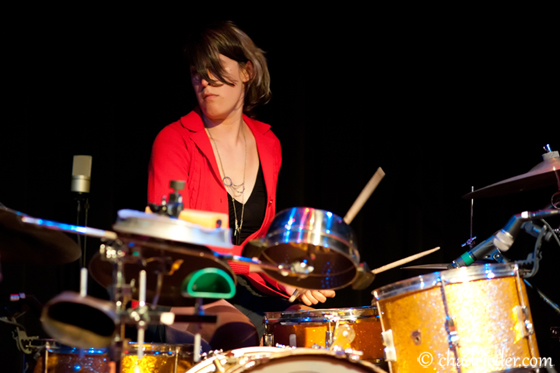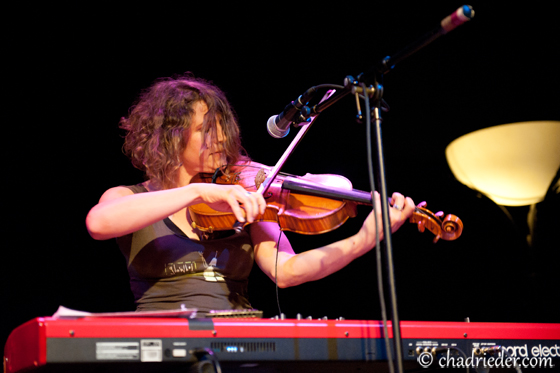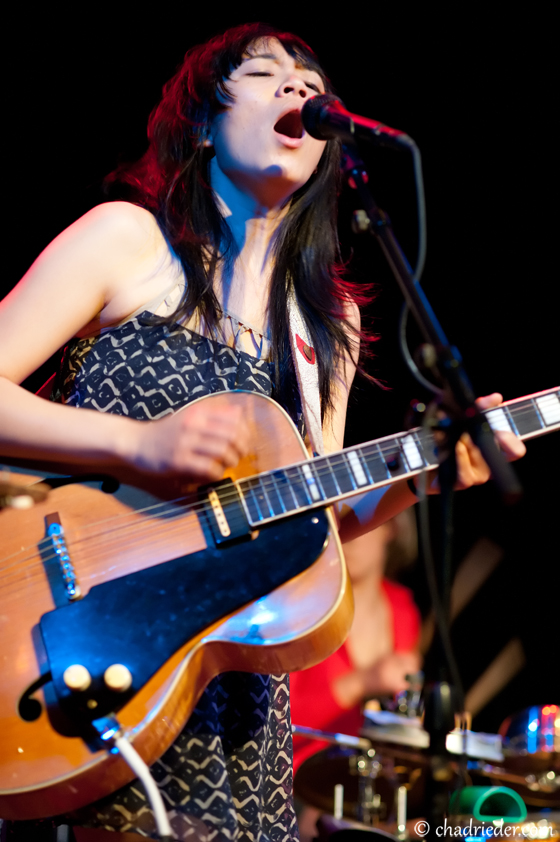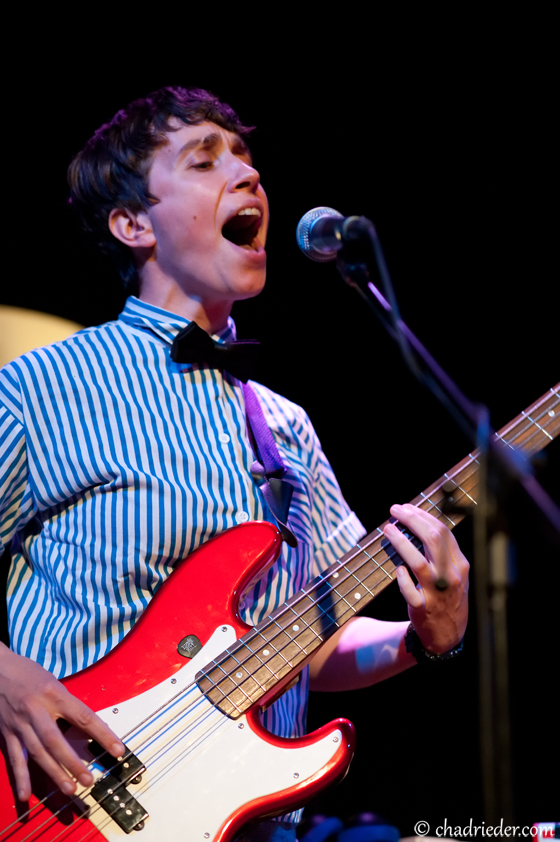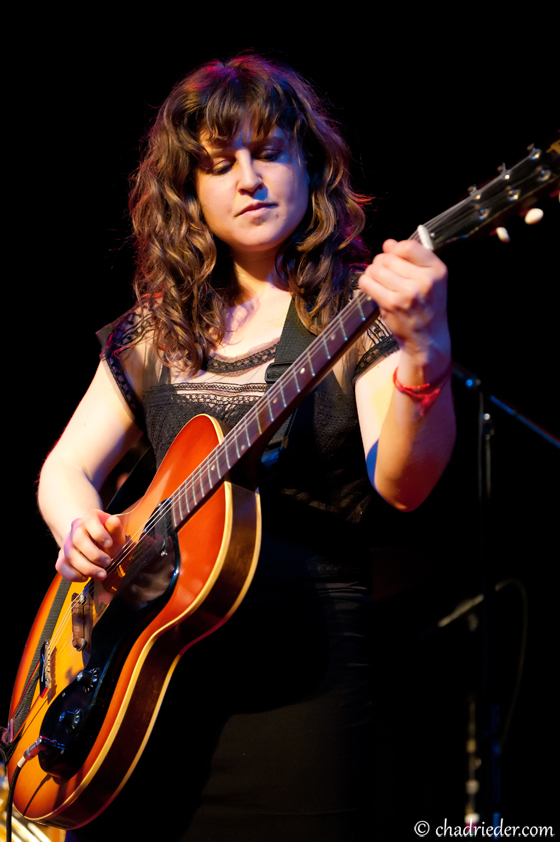 Led To Sea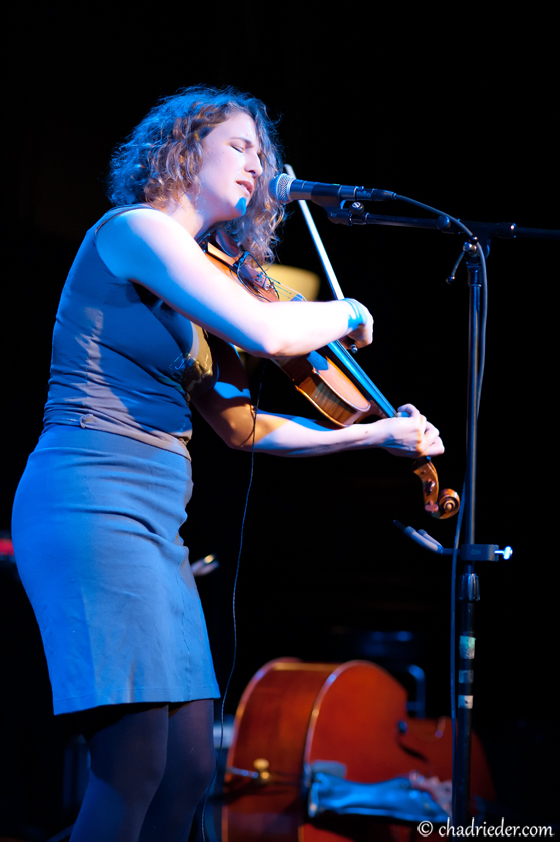 Lucy Michelle & The Velvet Lapelles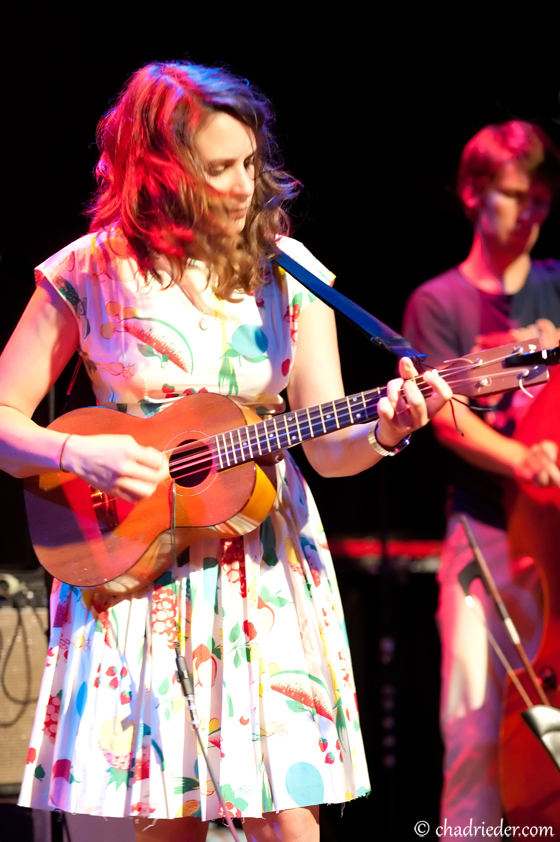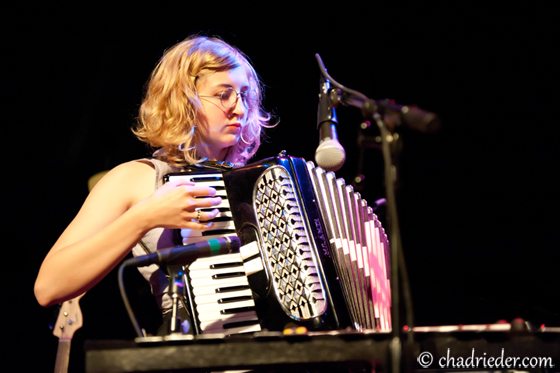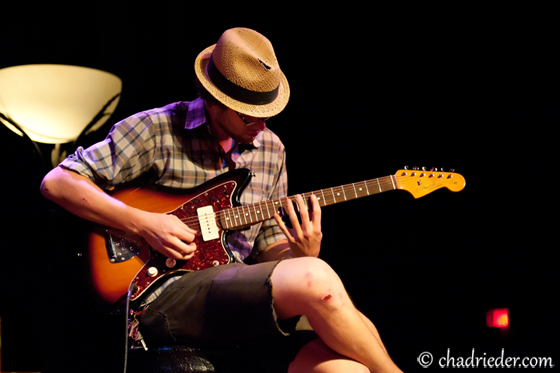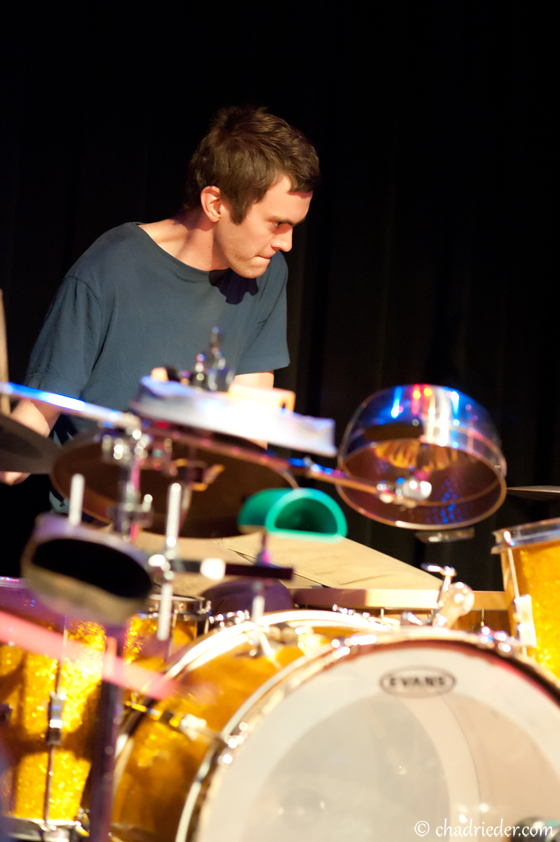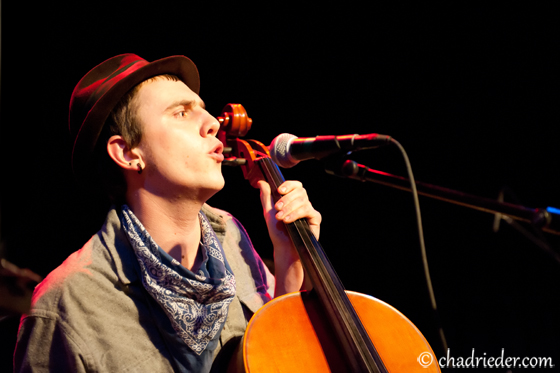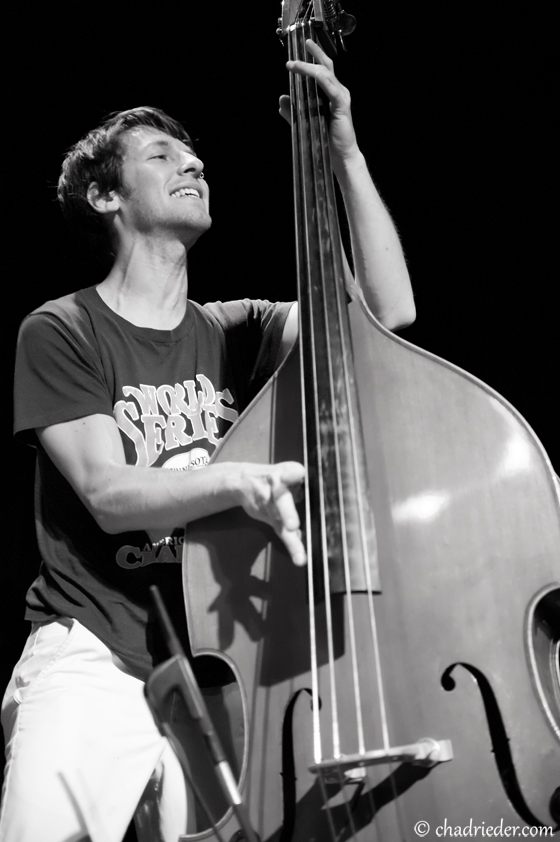 — Photos By Chad Rieder
Lucy Michelle & The Velvet Lapelles
.
Last Military Special show ever Tonight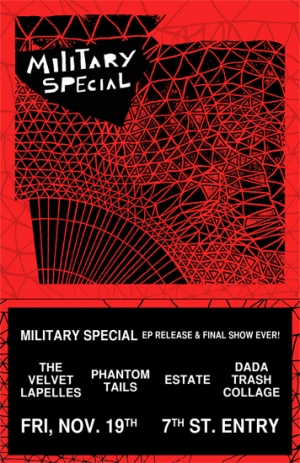 Check out the Entry tonight to celebrate the new EP from local electro-dance group Military Special and mourn the fact that this will be their last show.  Helping them celebrate/mourn will be an exceptionally strong and diverse group of local bands (listed on the flyer above) and along with a great show, your $6 entrance fee also nabs you the new Military Special EP, which you use to remember the great young band now that they now longer will be gracing stages across the Twin Cities.  For those unfamiliar with the group, you can grab a new MP3 from the group over at the Gimmie Noise blog HERE.
     -Josh