Chocolate Bobka Sunday Mixtape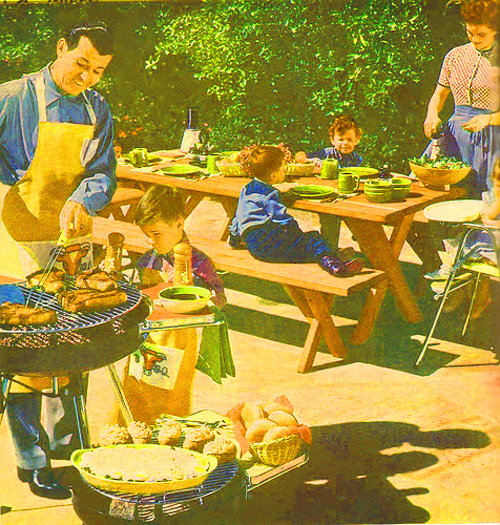 The perpetually awesome dudes over at Chocolate Bobka spin tunes on some far out radio station each Sunday and are kind enough to put it into a long playing MP3 for people not near their neck of the woods in the days following the show.  While every single show has been great, I got a special kick out of one from a few weeks back, titled the "dad rock" edition, where they highlighted a classic rock sound.  For guys who are at the forefront of pushing new sounds each day on their site, it is cool to see they still got love for the Boss, the Clash, Wilson Picket, Dennis Wilson, T. Rex, the Feelies, VU and Bowie.  The live set by classic rock revivalist Alex Bleeker and the Freaks that closes the show only serves to bring it all back home.  Great stuff. 
Download the set (setlist below) HERE.  Check out Choclate Bobka each week for a new playlist from their show. 
     -Josh Keller
Sunday Brunch Ep7- Easter Dad Rock Edition
Ducktails- Surfs Up
David Bowie- Golen years
Nick Lowe- I Love the Sound of Breaking Glass
Roxy Music- More Than This
Tina Turner- Private Dancer
The Clash- Straight to Hell
Gnonnas Pedro et ses Dadjes- La Musica En Verite
The Crusaders- Get On The Soul Ship (It's Leaving)
Steely Dan- Hey Nineten
Traffic- The Low Spark of High Heeled Boys
Dennis Wilson- Pacifac Ocean Blues
Wilson Picket (w/ Duane Allman)- Hey Jude
Percy Sledge- When A Man Loves A Woman
Beach Boys- Surfs Up
Bruce Springsteen- Stay
Fleetwood Mac- Rihanna (live)
T.Rex- Metal Guru
The Feelies- Tomorrow Today
Velvet Underground- Oh! Sweet Nuthin
Silver Jews- Random Rules
–Live Set by Alex Bleeker–