High Five with Reviler: S. Carey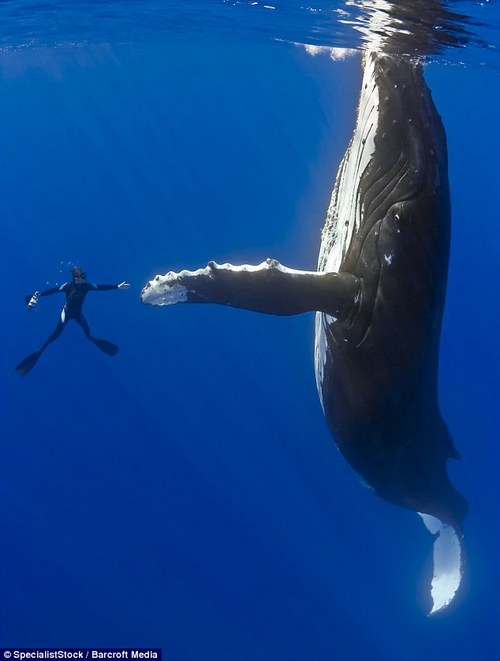 Reviler: If you were going on a cross country road trip and could bring a long any three people in the world, who would they be and why?
S. Carey: My wife and my two best friends Nick and Tim.  My wife would come because she's awesome and really fun to be around.  Tim, Nick, and I road tripped from Wisconsin to California when we were 17 so we would re-live the best trip of my life.
Reviler: What is one album that you feel has changed your life and how?
S. Carey: Pedro the Lion's "It's Hard to Find a Friend."  I was fourteen when I got into Pedro. I fell in love with Bazan's ability to be simple and complicated at the same time.
Reviler: Who are a band that you feel should get more recognition that they do, and why?
S. Carey: Loney, Dear. They should be huge.  The album, Loney, Noir, is a masterpiece of theme and variations.  Their sense of harmony and melody is so catchy and gorgeous.
Reviler: What is your favorite live music memory (performing or attending)?
S. Carey: When Bon Iver opened up for Wilco in August of 2008, I sat right behind Glenn Kotche for four nights in row – that was pretty sick. Also, Radiohead at Alpine Valley circa 2003.  Also being a part of the Dark Was the NIght concert in New York – Holay!  Also, watching Fat Kid Wednesdays at the clown lounge every monday.
Reviler: Finish this sentence: "Minneapolis is a great place to…    
S Carey: __EAT__"
S. Carey's debut album All We Grow is out 8/24.  Look for a Reviler review soon,  but in the meantime you can check out two of the songs from the album over at his Jagjaguwar label page.