High Five with Reviler: PVT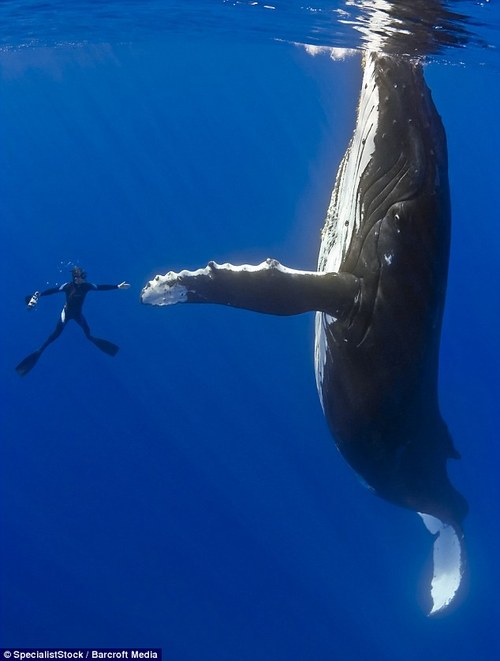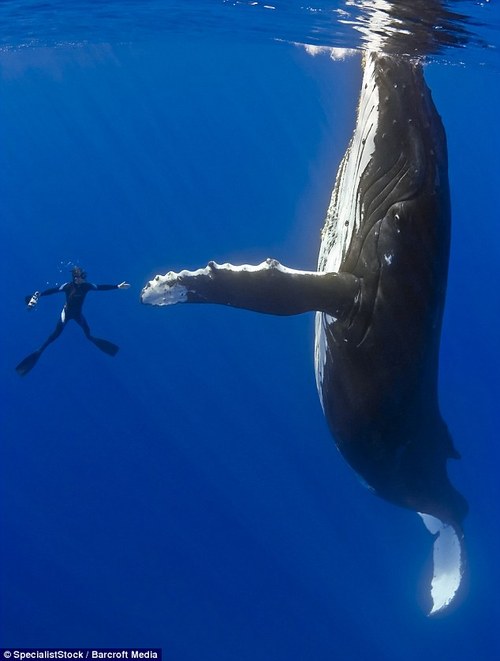 PVT is an experimental rock three piece out of Australia. Their newest album, Church With No Magic, is out now on Warp Records.
Reviler: If you were going on a cross country road trip and could bring a long any three people in the world, who would they be and why?
PVT: Tim and Eric and Zach Galifinakis. Because it would probably be quite painful and psychologically draining.
Reviler: What is one album that you feel has changed your life and how?
PVT: Prince – Purple Rain. It's still changing it now I think. He set a standard that is pretty much unattainable.
Reviler: Who are a band that you feel should get more recognition than they do, and why?
PVT: This guy, Jack Ladder: http://futuresounds.blogspot.com/2010/04/jack-ladder-is-legend.html. My bro Laurence sometimes plays with him. He made our album cover too. Aside from all that he's one of the best lyricists I've ever heard.
Reviler: What is your favorite live music memory (performing or attending)?
PVT: The best gig I've been to in years was Bjork at the Hammersmith Apollo in London. It was on the Voltaic tour. It had everything. Tears and joy. Intellect and emotion.
Reviler: Finish this sentence: "Minneapolis is a great place to:
PVT: go and see where Prince was born."
PVT:          Myspace
.