High Five with Reviler: Tommy Siegel of Jukebox the Ghost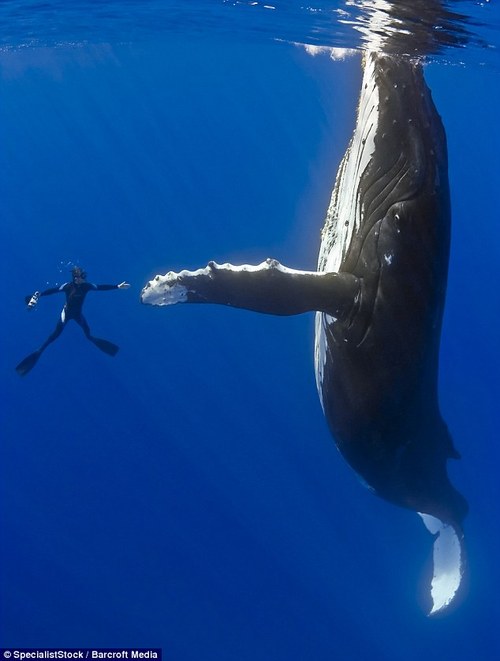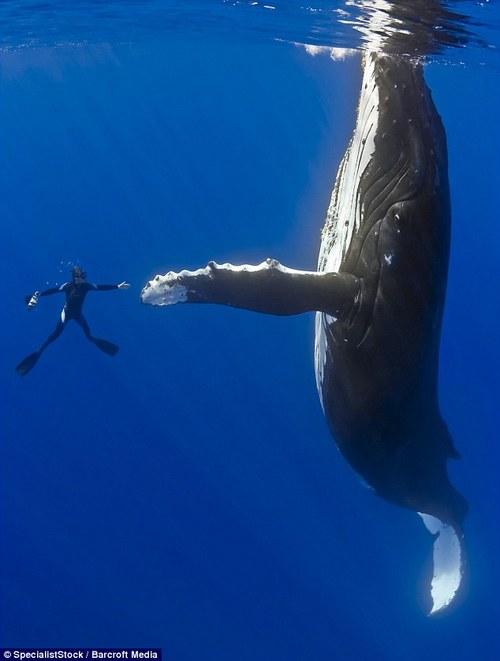 Jukebox the Ghost are a pop band who will be releasing their latest album Everything Under the Sun on September 7th.  You can hear the first single "Empire" HERE.
Reviler: If you were going on a cross country road trip and could bring a long any three people in the world, who would they be and why?
Tommy Siegel: Morgan Freeman, to narrate the travel video footage…Alex Trebekto help pass the time with trivia games…..And Beyonce, just because.  
 
Reviler: What is one album that you feel has changed your life and how?
TS: Reveille by Deerhoof.  It taught me that music can still be 'pop' even if it's noisy, obnoxious, and oddly-structured.  One of my favorite albums of all time. 
Reviler: Who are a band that you feel should get more recognition that they do, and why?
TS: The Dismemberment Plan.  An incredibly ahead-of-their-time DC band of the 90s (it's amazing to me how many bands in the '00s have used elements of their style).  Is Terrified, Emergency and I, and Change stack up there with the best.  
 
Reviler: What is your favorite live music memory (performing or attending)?
TS: More recently, playing Lollapalooza.  By far the most people we've ever played for, and an unreal weekend as a whole.  Saw Dirty Projectors, Jimmy Cliff, Erykah Badu, Arcade Fire, MGMT, Metric….
 
Reviler: Finish this sentence: "Minneapolis is a great place to_________________________"
TS: ….go see Jukebox the Ghost on October 11th?  Wish I could come up with something a little more specific, but it'll be our first time in Minneapolis, so my base of knowledge is limited…Looking forward to our first show in the area!