High Five with Reviler: Howard W Hamilton III (Red Pens)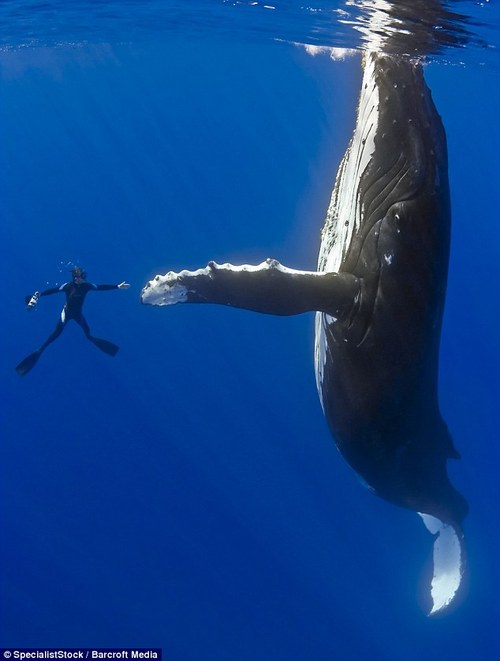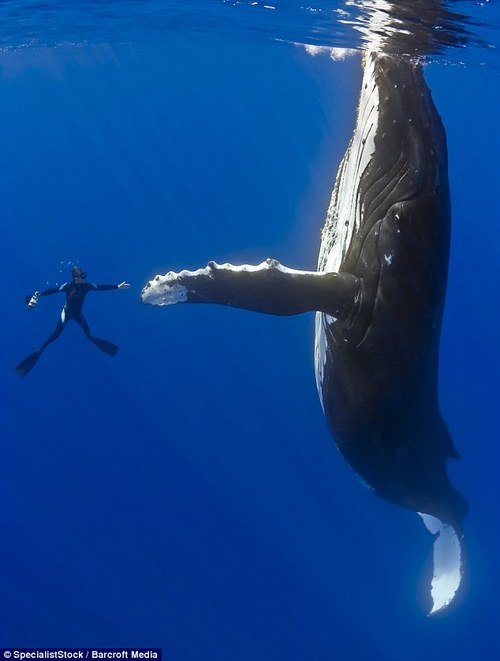 Reviler: If you were going on a cross country road trip and could bring a long any three people in the world, who would they be and why? 
Howard: Marty Crandall, Laura Bennett, Clara Salyer
Reviler: What is one album that you feel has changed your life and how?
Jesus and Mary Chain "pschocandy" because it made me into weirdo permanently!
Reviler: Who are a band that you feel should get more recognition that they do, and why?
Capstan Shafts are like my new Guided by Voices and I can't seem to find a single other person to join my cult.
 
Reviler: What is your favorite live music memory (performing or attending)
In the early 90's I went on tour as a merch person with Babes In Toylan on tour with My Bloody Valentine and Dinosaur Jr.   So I saw those bands every night for a 3 weeks and it got me good.
Reviler: Finish this sentence: "Minneapolis is a great place to_________________________"
Hide
Check out the Red Pens tonight with Thee Oh Sees and Invisible Boy at the Turf Club