High Five with Reviler: Adam Haworth Stephens of Two Gallants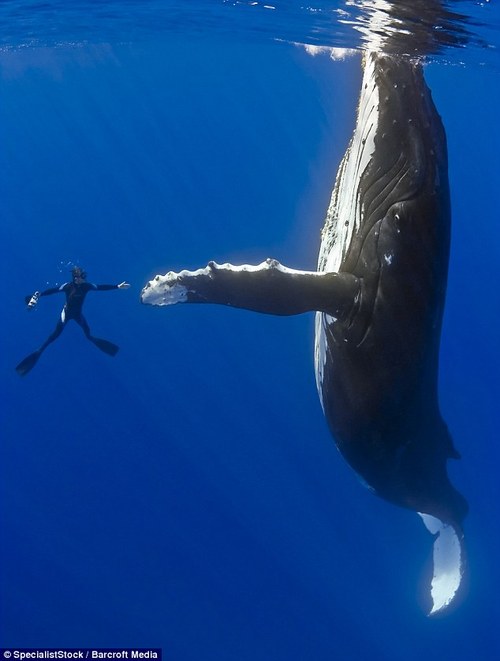 1. If you were going on a cross country road trip and could bring a long any three people in the world, who would they be and why?
Kat Williams, Lee Perry and Cornell West. they were just the first three to come to mind. I try to follow my instincts whenever they lead.
 
2. What is one album that you feel has changed your life and how?
"The Freewheelin' Bob Dylan". I had heard some of the songs before but didn't hear the record in it's entirety until i was 15. At the time all I listened to was Pavement, Steel Pole Bath Tub, and some bay area punk bands. This album completely rearranged my values, musically and personally.
3. Who are a band that you feel should get more recognition that they do, and why?
Islands. I love that band. their first record was too good to beat and although the two following records were great, it's hard to keep people's attention if you don't quite live up to what they expect of you.
 
4. What is your favorite live music memory (performing or attending)?
there was some high school dance party at some club someone's parents had rented out. i was very oblivious to the details of it all for various reasons. once the people who ran the place realized that everyone there was in their mid-teens and drinking heavily, the lights went up and a loud voice came over the speaker telling everyone to leave. people slowly began shuffling out when all of a sudden Rappin' 4-Tay appeared on stage and seemed to personally take control of the night. everyone returned to the dance floor and watched in awe as he performed for what seemed like 3 hours. 
5. Finish this sentence: "Minneapolis is a great place to…
play when your driving from Omaha to Millwaukee.
Adam performs tonight with the Felice Brothers at the Triple Rock Social Club