High Five With Reviler: Alex Frankel from Holy Ghost!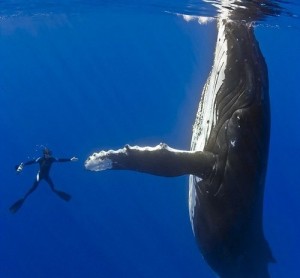 Reviler: If you were going on a cross country road trip and could bring a long any three people in the world, who would they be and why?
Alex Frankel: Nick, chris, and erik. We just don't get enough time together as is.
Reviler: What is one album that you feel has changed your life and how?
Alex Frankel: Talking heads "remain in the light" – it was the first time I really identified with a singer.
Reviler: Who is a band that you feel should get more recognition that they do, and why?
Alex Frankel: Us? We work hard? No, I kid, midnight magic from nyc are very good, everyone should hear them.
Reviler: What is your favorite live music memory (performing or attending)?
Alex Frankel: Lcd madison square garden
Reviler: Finish this sentence: "Minneapolis is a great place to…
Alex Frankel: Talk about Prince.
Catch Holy Ghost! tomorrow night (Sat. April 9th) at the First Ave Mainroom with Cut Copy.  It is an early show, so make sure to get there early to catch Holy Ghost!.