High Five With Reviler: Pure X + New MP3 "Twisted Mirror"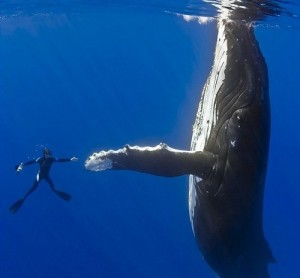 Reviler: If you were going on a cross country road trip and could bring a long any three people in the world, who would they be and why?
Nate: me, myself, and my own damn self 'cause right now i'm stuck in a van with 6 foul smellin gremlins. i'd be on a road trip to fiji drinking martinis. gettin a massage on the beach.
Reviler: What is one album that you feel has changed your life and how?
Nate: shit. just one? ummm. the black flag "nervous breakdown" 7in. hearing that smashed my mind. hearing that guitar was life altering. but i feel that way about like ten million things. like coconut water and red tube. some of them fade and some of them keep swirling around in your subconscious, moving things around. coloring things.
Reviler: Who is a band that you feel should get more recognition that they do, and why?
Nate: survive. i think they should be played on the space station. they should play at the white house. why?? 'cause they have alot of interesting haircuts.
Reviler: What is your favorite live music memory (performing or attending)?
Nate: i one time saw morrissey play in london. it was like in 2000 something and it was the first time he'd played there in like 12 yrs. that was the culmination of an obsession i think that everyone has to go through at one point in their lives. maybe? but i was at the show by myself and people were going insane all around me. he went through at least 8 shirts.
Reviler: Finish this sentence: "Minneapolis is a great place to…
Nate:PUSSY CONTROL.
     -Josh
Catch the band tonight with Sleep Over and This Will Destroy You at the 7th Street Entry and look for a Reviler review of Pleasure, out in July, in the near future