Cass McCombs Contest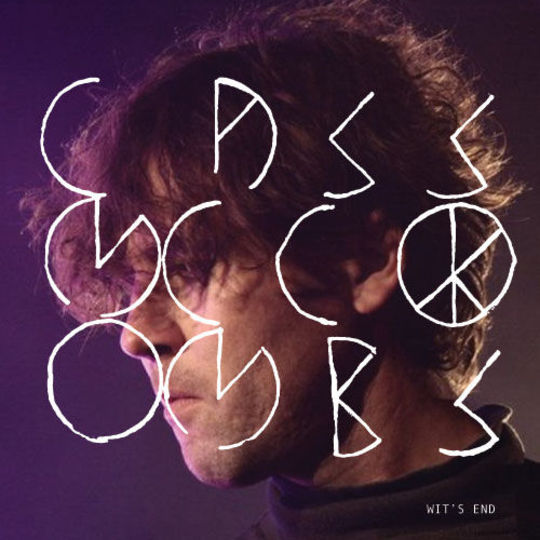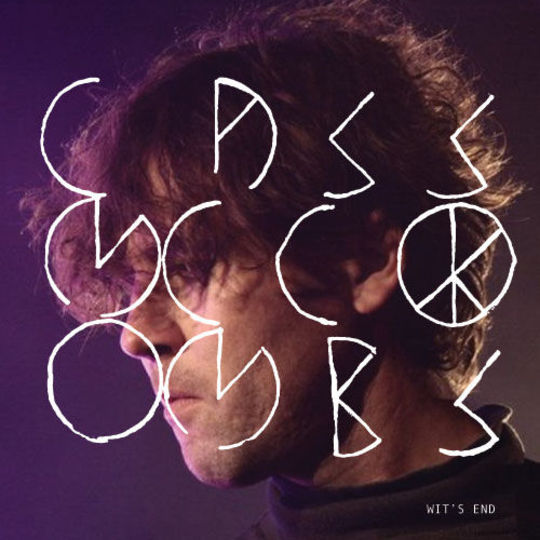 Contest is over.  Congrats to Chris B!  Thanks to all who entered.
Cass McCombs, who earlier this year released the excellent Wit's End LP, will be visiting our fair city tomorrow night, Wednesday July 27th. The show, at the 7th Street Entry, will also feature the wildly underrated Lower Dens in a supporting role. If you are interested in checking out the show, email us at contests (at) Reviler (dot) org with Cass McCombs in the subject line. A winner will be picked tomorrow morning at 9am, so don't hesitate to sign up if you are interested. Good Luck!