High Five With Reviler: Holy Sons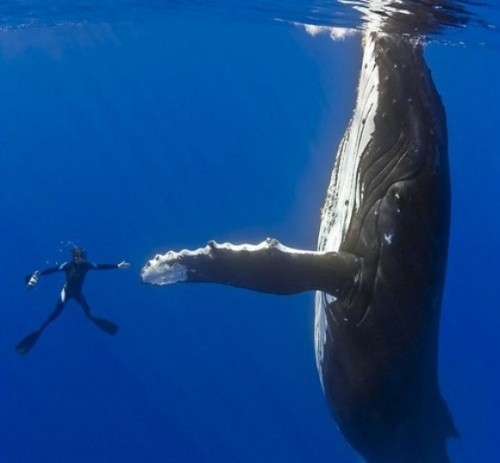 Holy Sons is Emil Amos, a one man band based out of Portland "born of the lo-fi home recording movement of the '80s and early '90s."  He will be opening at First Avenue this Saturday for Steven Malkmus and the Jicks.  In order to learn more about Amos we asked him to participate in our High Five interview series:
1. If you were going on a cross country road trip and could bring a long any three people in the world, who would they be and why?
3 people who would not ask questions so difficult as this!
2. What is one album that you feel has changed your life and how?
Dinosaur (the first Dinosaur Jr. record). Because it was bizarre in an unapologetic way… accepting the inner-geography of self-doubt and anxiety as a valid source of song material and presenting the hybridization of very disparate influences into something new and strange.
3. Who are a band that you feel should get more recognition that they do, and why?
The Bob Welch-era of Fleetwood Mac.
4. What is your favorite live music memory (performing or attending)?
Pink Floyd "Division Bell" tour, 9 hits of Acid,, quadraphonic sound in a football stadium in Raleigh, NC. They opened with Astronomy Domine with the original Barret-era light show and people around me appeared to be trying to pull their heads off in the bleachers.
5. Finish this sentence: "Minneapolis is a great place to…
…call the suicide hotline.
.