Catching Up: Local Hip-Hop (Sims, Big Jess & Big Wiz, Vision the Kid & Tru)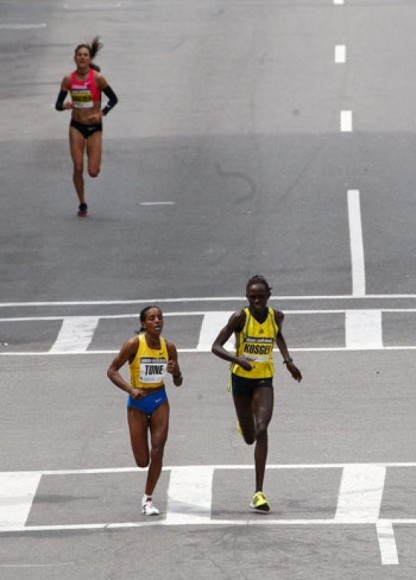 Catching up is a feature where we give attention to music we should have given attention to before, in a slightly condensed format. Today Ali (@egyptoknuckles, Background Noise Crew) highlights some local hip-hop, new and new-ish, that you may have missed.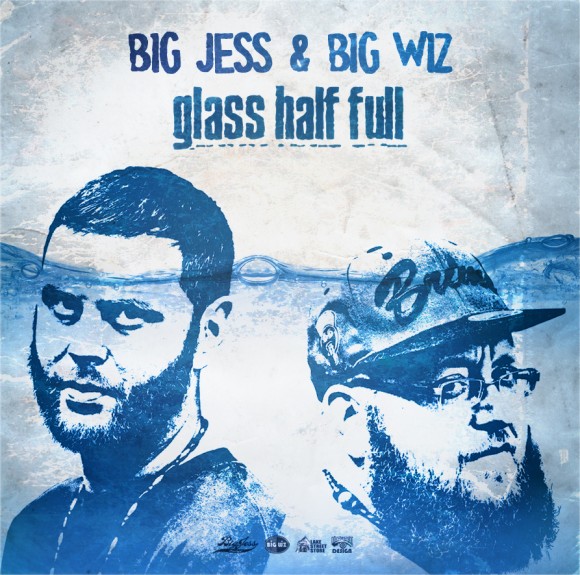 Big Jess & Big Wiz
Glass Half Full
(Self-Released)
Jess of Unknown Prophets fame and Wiz of Long Doe team up on this awesome collaborative effort that showcases both at the height of their creativity. Jess provides all the soundscape as well as contributes vocally sprawled across this 13 track extravaganza. Check the lead-off "Beard Game Proper," a bombastically yet gritty guitar-backed anthem for those who are aficionados of the facial hair game, while Wanz of Macklemore & Ryan Lewis "Thrift Shop" fame provides the syrupy smooth hook on the title track, while Midway Felix fresh off the spectacular "Night Falls" album provides a fresh verse alongside Wiz & Jess on "All I Got." All the while, both Jess & Wiz are at the height of their game here, trading off quality verses on wonderfully lush and boom-bap meat and potatoes type hip-hop that any fan would appreciate immensely.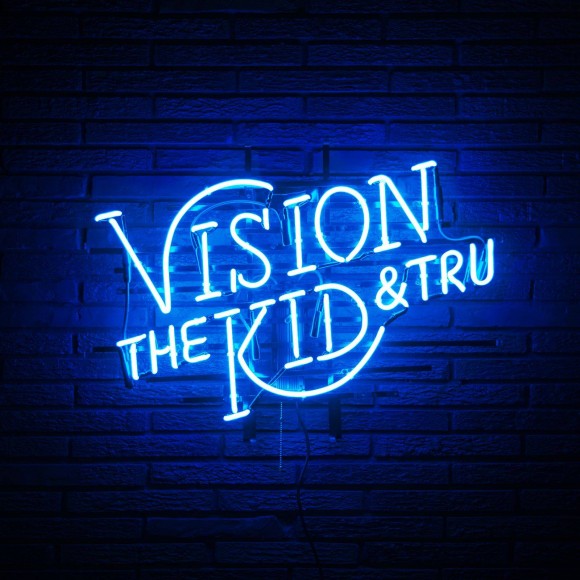 Vision The Kid & Tru
Somewhere In A Dark City
(Be Free Music)
Both Vision the Kid and Tru have been making music together for quite a long time, especially having worked together on Vision's debut Lost Summer and a couple of EP's to tease the release of this newest full length, Somewhere In A Dark City, which definitely has a party vibe and darkness that makes the LP sound very cacophonous and sonically magnificent. Check out the debut single "Devil" which balances both with relative ease, and the oft-kilter "None of Y'all" featuring Mike Daly. Elsewhere, the trap-influenced "Love Past Midnight" showcases a new vigor in Vision and Tru, bringing more experimentation dabbling and an energy which shows why both are garnering many press mentions. Both Vision the Kid & Tru will be celebrating the release of Somewhere In A Dark City on Thursday, September 4th at the 7th Street Entry, featuring appearances from Freez of Illuminous 3, Medium Zach of Big Quarters, DJ Poison Ivey, and Homeless & Big Cats. The release party will be hosted by DJ Snuggles. Tickets are $5 in advance and $7 on the day of the show.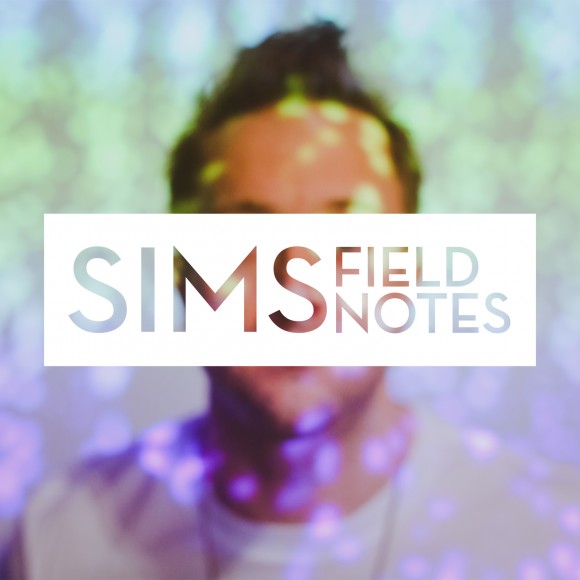 Sims
Field Notes
(Doomtree)
Having provided a stellar sophomore effort in Bad Time Zoo as well as Wildlife, Sims finally returns with Field Notes, a half-hour EP which still proves why Sims is still a force to be reckoned with in Doomtree. Starting things off with the eerie and bombastic "L'audace" then shifting into the awesomely braggadocio of "Sims Jong Il," Sims provides bite and bark to back up this effort, especially on the politically charged lead-off single "Uh Huh." Combine that with the varying production duties provided by Cecil Otter, ICETEP, Paper Tiger, and the production duo known as Plain Ole Arson, a team-up of Plain Ole Bill and Ryan Olson, and Field Notes is filled with stark sampling choices, rich synths, and twittering kicks, snares and hi-hats that should pique any listener's ear, and keep appetites whet with what fury he and the rest of the members of Doomtree will bring to their upcoming group album.