High Five with Yonatan Gat (Monotonix) + album stream (Show TONIGHT!)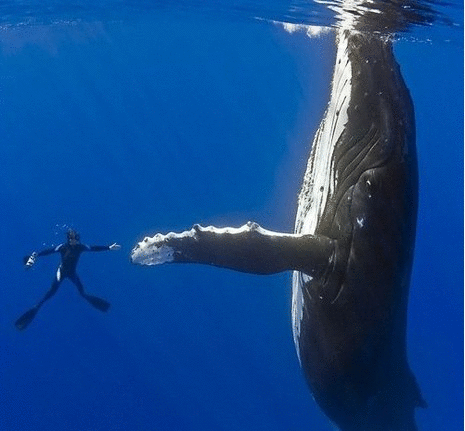 Guitarist Yonatan Gat, best known for his work with the acclaimed punk group Monotonix, is back with a new release called Physical Copy, which is a collaboration with drummer Gal Lazer. The record is officially out today, and Gat's national tour happens to be swinging through our neck of the woods tonight for a show at the Nomad World Pub. You can stream and buy the new LP, which was recorded with the legendary Steve Albini, at their BANDCAMP. Gat was kind enough to take a moment to take part in our High Five with Reviler interview series, the result of which you can see below.

1. If you were going on a cross country road trip and could bring a long any three people in the world, who would they be and why?
Yonatan Gat (YG): Let's take Oscar Wilde, Billy Wilder and Billy Childish to Niger, why not?
2. What is one album that you feel has changed your life and how?
YG: First time I heard Velvet Underground's first. It was a home-burnt CD. Everything was so distorted and out of proportion. I thought there's either something wrong with the CD or my whole look on music just changed. Music can be like life, not only "beautiful" all the time.
3. Who are a band that you feel should get more recognition that they do, and why?
YG: I wouldn't say a band in specific because that doesn't matter – I think all styles of music should be heard worldwide and listened to everywhere. We're too nationalist in our musical tastes.
4. What is your favorite live music memory (performing or attending)?
YG: When it comes to performance my favorite show is usually one I played in the recent few weeks. My best experiences are the most recent ones. I remember a show in Quebec fondly, we played a closing party of a big festival to 500 people in the audience that never heard the band (I've never been to Quebec before too) or what to expect. We really caught them off guard, it was very exciting to see their response.
As audience I remember attending a Calvin Johnson show in Maxwell's in NJ. There were 5 people in the audience, and he was talking about a car accident he's been through for 10 minutes during the set, was a kind of improvised spoken-word thing. It was beautiful and only me and 5 others got to see it, which happens more frequently than one would expect. More recently I saw a great samba show in a restaurant on a main square in downtown Sao Paulo. They were just blasting the classics, but they were great musicians and really passionate. They set up a little P.A and cranked it up, everything was distorted, the band was dancing with the audience. It was beautiful. A flamenco show in Sevilla I once saw, watching Kubrick's 2001 with NY Philharmonic playing the soundtrack was great, Tal National from Niger killing it in a small living room sized venue on 14th Street a couple of weeks ago.
5. Finish this sentence: "Minneapolis is a great place to….
YG: Stop by. I always enjoyed it. My last band Monotonix was very appreciated there, we would sell out back-to-back shows at this place called Uptown Bar or am I getting the name wrong? I always enjoyed talking to our audience over there, that strange but chill atmosphere. There's something haunting about it, especially in the winter.
Buy music from Yonatan Gat
 at Amazon