Friday Five (POS/Wetter/Boss Hog/Brother Ali/Maple and Beech/Guante & Katrah-Quey w/ Jayanthi Kyle)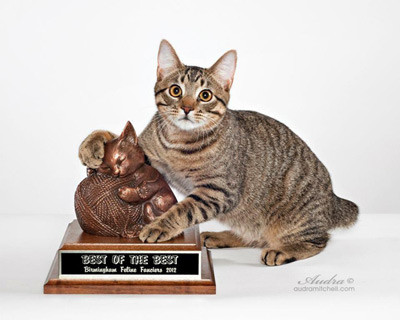 We know you come to Reviler for the most hip, groundbreaking and up-to-date local music recommendations, so each Friday we will be bringing you the five very best music videos of this week, ever, of all time. Well, it may not always be five. And the videos may be old. And sometimes they may just be cool UnderCurrentMPLS videos from the vault. But other than that, get ready for the hippest, most cutting edge music coming out from the Minnesota scene each and every Friday. Or whichever day we get around to posting it.
1.
Guante & Katrah-Quey w/ Jayanthi Kyle "Our Relationship is a Slowly Gentrifying Neighborhood"
A great song from last year gets the video treatment that gives us another chance to dive into its simmering brilliance. A multi-layered song that is as smart as it is smooth, you can come for the joy of the music and stay for the message. Both Guante rapping and Jayanthi Kyle singing the killer hook are on top of their games on this song, all backed by a first class beat from Katrah-Quey. If you missed this song last year, consider this your lucky day.
2.
P.O.S w/ Lady Midnight "Faded" + Brother Ali "Own Light (What Hearts Are For)"
Two local legends who don't need our attention or praise are going to have to share a number. Sorry, guys. New albums from artists who always bring the goods and challenge us with new releases. P.O.S brings Lady Midnight for a darkly hypnotic track, and Brother Ali goes warm and introspective.
3.
Wetter "Do You Still Dance?" (Live on Radio K)
Wetter are a new band we are digging quite a bit, and you can check out a live video that Radio K captured of the band during a recent in-studio. Keep an eye on the lo-fi garage pop from Wetter, and kudos as always to the amazing folks at Radio K!
4.
Boss Hog "Shh Shh Shh"
We might be pushing Boss Hog as a local band, but fuck it. The legendary band are back with some greasy punk-garage that they are famous for, and they have Minnesota connections, so we are taking this liberty.
5.
Maple and Beech "Cavers"
A glittering pop song gets a glittering video to match. The hazy vibes of the track from Maple and Beech's latest release match perfectly with the empty roller skating rink with a sea of lights and disco ball. Bonus points for the comedic lyric video turn.