Friday Five (Carnivore Bones, Witch Watch, Sister Species, Star Magnet, Black Sam Malone)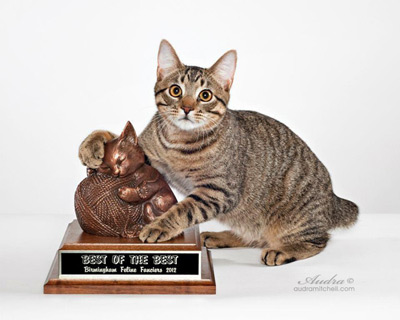 We know you come to Reviler for the most hip, groundbreaking and up-to-date local music recommendations, so each Friday we will be bringing you the five very best music videos of this week, ever, of all time. Well, it may not always be five. And the videos may be old. And sometimes they may just be cool UnderCurrentMPLS videos from the vault. But other than that, get ready for the hippest, most cutting edge music coming out from the Minnesota scene each and every Friday. Or whichever day we get around to posting it.
1.
Carnivore Bones – Bitter&Clean
A trippy video for a solid, if manic and discombobulated, song from Carnivore Bones. The track is a Flaming Lips-esqe sonic funhouse that does cool exploration of format and sound, blending together a freakout that expands and contracts over nearly five adventurous minutes.
2.
Witch Watch "My Insect Funeral"
A new song from former members of Murder Shoes off their debut album Wandering and Wondering. Slightly dark pop music with some punk and jangle undertones. A stark black and white video adds a timeless vibe to the song.
3.
Sister Species "Star"
A warm and rustic take on folk-pop from this female-fronted 7-piece band based in Minneapolis. A charming song that makes me want to sit by a campfire and enjoy a nice summer evening.
4.
Star Magnet @ Seward Cafe 04.15.17 via UnderCurrentMPLS
A new band (to me) caught on camera by the always great UnderCurrentMPLS crew when the trio played live at the Seward Cafe recently. A bit of new-wavy post punk filtered through angsty pop strainer, all done with just the right level of ambivalence. No frills, with none needed. I'm looking forward to hearing more from this band.
5.
Black Sam Malone – Time
Brooding post-punk off the latest 11-song CS from the band called BLACK SAM MALONE IS A BAND, AND THIS IS THEIR MUSIC. A slow march you can strut along to, with buzz saw guitars commanding your steps.