Weekend Update (K'Valentine, NxWorries, Heaters, Kamasi Washington, Denzel Curry, Burial)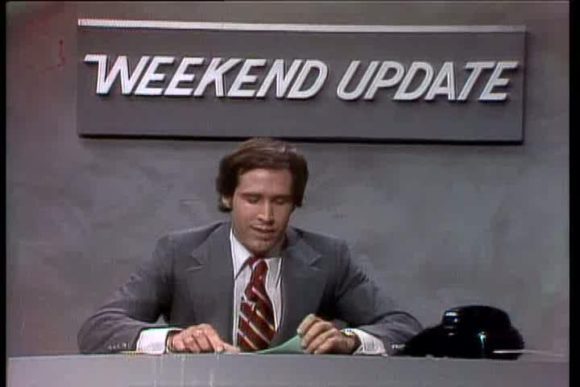 Weekend Update is where we catch up on stuff from outside of Minnesota that has caught our attention, but hasn't made its way to a post of its own. It even occasionally will be posted on the weekend, if we get our act together. Basically we are saving lazy music fans a trip to Pitchfork, so you are welcome for that.
I
K'Valentine "Family"
A deeply soulful cut from Chicago MC K'Valentine off her new LP. The song highlights the kind of heartfelt, focused bangers that show K'Valentine carrying the torch of forward-thinking hip hop that her city has kept burning for two decades.
II

NxWorries (Anderson .Paak & Knxwledge) – Scared Money
Another gem of funk/soul from this album that is/was so good. If you missed these two killing it when this came out last year, do yourself a favor and stop reading right now and go and listen to it.
III
Fuzz Club Session: Heaters – Master Splinter
I'm a total sucker for fuzzy psych-rock, and Michigan based band Heaters know how to hit that spot. From a video series called "Fuzz Club," this showcases the band laying down their grooves in the studio.
IV
Kamasi Washington "Truth"
More subdued and introspective than the burner that was his amazing The Epic LP, "The Truth" is no less invirogating from sax kingpin Kamasi Washington. The video is as beautiful and heartfelt as the song. Well worth 14 minutes of your time, and it makes me very excited for his new release.
V
Denzel Curry – Goodnight Feat. NELL & Twelve'Len
A uplifting if somber track by one Curry, one of the brightest young lights in the rap game. The video makes me excited for summer, even if I wouldn't know where to find a field of sunflowers even if wanted to.
VI
Goldie – Inner City Life (Burial Remix) – Record Store Day 2017
Beloved if reclusive electronic artist takes a run at genre classic, sells song on uber cool 12″ vinyl on Record Store Day. This trope will get attention without any other context, but this paring actually is an interesting twist. An artist from a different zip code of the genre than the original performer, this song was always going to be a bit of a pretzel logic to it, and the final product is as confounding and interesting as you'd expect. Debate away, nerds.