Friday Five (Double Grave, Finding Novyon, Andy Cook, Vernon Wayne, Toki Wright)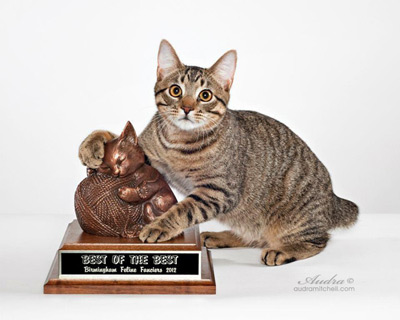 We know you come to Reviler for the most hip, groundbreaking and up-to-date local music recommendations, so each Friday we will be bringing you the five very best music videos of this week, ever, of all time. Well, it may not always be five. And the videos may be old. And sometimes they may just be cool UnderCurrentMPLS videos from the vault. But other than that, get ready for the hippest, most cutting edge music coming out from the Minnesota scene each and every Friday. Or whichever day we get around to posting it.
I
Double Grave "Truth is Whatever You Say" (Live on Radio K)
What's that you say? You're looking for some indie slacker rock transported from the mid-90's with a mournful sax solo? What a coincidence. You should meet Double Grave, and check out their song "Truth Is Whatever You Say It Is" from a recent Radio K session. The band recently released a LP called New Year's Dream, which you can stream and buy HERE.
II
[soundcloud url="https://api.soundcloud.com/tracks/320979459″ params="color=ff5500&auto_play=false&hide_related=false&show_comments=true&show_user=true&show_reposts=false" width="100%" height="166″ iframe="true" /]
Finding Novyon "Never Too High (ft. P.O.S)"
"Never Too High" finds local MC Finding Novyon making a twitchy-yet-soulful trap song that is a woozy club banger that seems to be shooting for a bigger audience than just the 7 County Metro. The track, which features a guest verse from P.O.S., is the lead Single off Novyon's debut album "That's My Dawg."
III
Andy Cook – Wings
Breezy if dark folk-pop from local singer-songwriter Andy Cook off his late-2016 EP "In Space." Falls somewhere between polished and rustic in the songwriting spectrum, with cooing vocals meshed with ornate instrumentation.
IV
Veron Wayne — It Just Didn't Cut
A jumbled mess of knotty guitars and anxious vocals that falls somewhere between Tool and Radiohead. A jittery song that, while wobbly and disorientating (especially with visuals in video), still packs a punch. From a forthcoming album that currently lacks details.
V
Toki Wright "The Situation"
Always good to get new Toki Wright, whether it is his incisive hip-hop or his more recent work producing beats and house music. Luck has it that his latest video, for the track "The Situation," combines the best of the two. The video is a heady accompaniment to a track that weighs a ton and feels incredibly tense as it stretches over 4+ compelling minutes. A captivating combination.