Daniel Bonespur: "Depths of Height" Review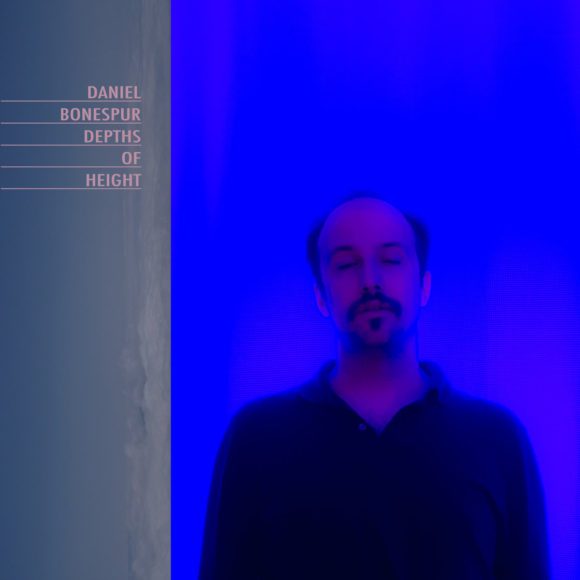 We last heard from Daniel Bonespur (Dan Dukich) last year when he released his debut record Daniel's in Love just this past year. Just shy of one year on and Dukich is already back with a follow up – Depths of Height (released just this past May). The new album cover is strangely reminiscent of Blood on the Tracks, though the specific link to Dylan's opus (if there is one) is unknown at least to me.
As with its predecessor, Depths is a kaleidoscopic journey into Dukich's unique formulation of unconventional pop. It's also in many ways a more mature development. The songs on Depths show progression both musically and lyrically. It's an aspect that isn't easy to describe but listening to In Love and Depths back to back, there is definitely a sense that Dukich is cultivating his sound. If nothing else he sounds more confident – an artist aiming for something that he has few, if any, second-guesses about.
Of course, if you start getting a bit too serious about dissecting the sound, the lyrics of "The First Time I Smelled Ham" will likely bring you back to Earth. There is definitely still a sense of playfulness in the songs that belies too much gravity. In both song structure and lyrics Dukich pokes, and plays, and muses. Exceptions like "Fubby" (which Dukich co-wrote with Adam Werven) do take a more earnest approach, but for the most part Depths is polychromatic dervish – mixing pop, lounge, and funk with unpredictable abandon. And Dukich's lyrics are as obtuse ever – whether he's waxing about killing Jesus or crooning a love song.
If you enjoyed Daniel Bonespur's first record you will doubtlessly find a great deal to love about the new one. And if Bonespur is new to you, Depths of Height makes for an excellent introduction. You can stream the whole thing below and/or purchase via Dukich's bandcamp page.
— Jon