Friday Five (Murf, Charlie Parr, Nazeem & Spencer Joles, Dairyland, Brilliant Beast)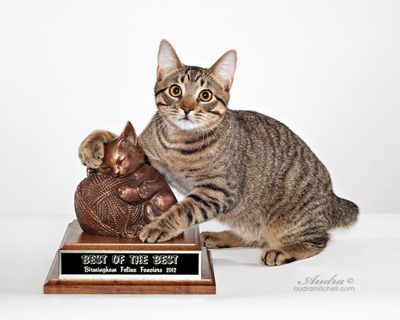 We know you come to Reviler for the most hip, groundbreaking and up-to-date local music recommendations, so each Friday we will be bringing you the five very best music videos of this week, ever, of all time. Well, it may not always be five. And the videos may be old. And sometimes they may just be cool UnderCurrentMPLS videos from the vault. But other than that, get ready for the hippest, most cutting edge music coming out from the Minnesota scene each and every Friday. Or whichever day we get around to posting it.
I
Murf "Seize Them"
Pure chaos. Scorching hot punk/hardcore that somehow stretches to over three minutes, which basically makes it a Phish song for the genre. A good track, but if we're being honest, the video leaves something to be desired.t
II
Charlie Parr – Peaceful Valley
Ragged folk from a guy who knows a thing or two about ragged folk. A bit of moonshine stomp accompanied by an outstanding animated video. Top notch. Off his solid new album Dog.
III
Nazeem & Spencer Joles – The Jüg
A woozy, disorienting rap track, and that is before mentioning the tweaked-out, black and white video that will throttle your brain. The young rap duo create the kind of taut, dark, blistering track that will appeal to fans of Death Grips. This is some good stuff from a group that I expect we will be hearing a lot more from in the near future.
IV
Dairyland @ Seward Café 09.30.17 (via UndercurrentMPLS)
A new favorite of mine, Dairyland create the kind of fractured, off-kilter noise-punk that will make your head tilt to the side and your lip curl up in confusion, and leave you wanting more. Fans who miss Uranium Club should take notice. The video above is from their tape release show at the Seward Cafe recently, and is captured by the local heroes at UnderCurrentMPLS.
V
Brilliant Beast "Star Of"
Brilliant Beast do what they do well, coasting off the shore of the poppy end of shoegaze island, bringing a gentle but focused mix of distortion, reverb and loosely unfurling melodies. Just let it wash over you and enjoy the lo-fi, washed-out video. "Star of" comes off their new EP Jelly, which dropped earlier this summer, when all these water references would have been more timely.