Friday Five (Waveless, Maple & Beech, Stolyette, Another Heaven, Falcon Arrow)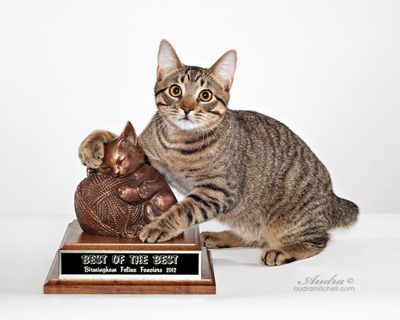 We know you come to Reviler for the most hip, groundbreaking and up-to-date local music recommendations, so each Friday we will be bringing you the five very best music videos of this week, ever, of all time. Well, it may not always be five. And the videos may be old. And sometimes they may just be cool UnderCurrentMPLS videos from the vault. But other than that, get ready for the hippest, most cutting edge music coming out from the Minnesota scene each and every Friday. Or whichever day we get around to posting it.
I
https://www.youtube.com/watch?v=iKSwu47eDls&feature=youtu.be
Waveless "Dreaming Joan of Arc (as your animus)"
Watching Waveless live feels like you are barreling down a dark, distorted, reverb-soak tunnel. When they distill their sound even tighter in the studio, it makes the tunnel feel even more constrained and claustrophobic. Both live and recorded are highly recommended.
II
Maple and Beech "Sand Sing"

Similar to Father John Misty, Maple and Beech make smart, glossy pop music that they want to make sure you know they aren't taking too seriously. You can check out their talent-show-on-acid video above to get a sense of the tight musical chops mixes with the playful video.
III
Stolyette "Team"
The beautiful thing about music is that it transcends language. You don't need to be able to understand most of the lyrics to feel the strained emotions and tension of Stolyett's "Team." The bass and drums are persuasive but not invasive, letting the vocals drive the intense song forward at a breakneck speed.
IV
https://www.youtube.com/watch?v=j5SmZENJnO8\
Another Heaven "Dead Stars"
Another Heave are releasing their new record You Are Loved later this month on both Modern Radio Record Label (Digital/Distro) and Ecstattic Studio (Cassette Tapes). Listen above to the gloomy shoegaze of "Dead Starts," which showcases the bands dreamy atmospherics and emotive songwriting. A good record to spin as we move to our darker, more brittle seasons.
V
Falcon Arrow "Planemo X"
The most lo-fi of they week's videos, this is a practice space video from post-rock duo Falcon Arrow jamming to their song "Plamemo X." I've always liked the band propulsive, instrumental music, but I always get an extra kick out of seeing them creating their multi-layered songs in person (or in this case on video).