Friday Five (FreeWIFI, Telamones, Strange Names, Friendless Passenger, Just Wulf)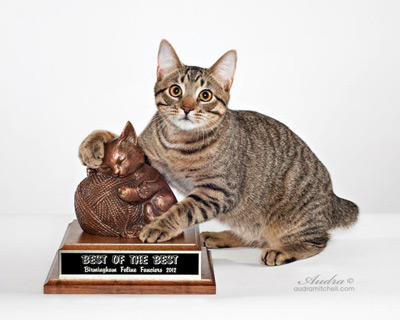 We know you come to Reviler for the most hip, groundbreaking and up-to-date local music recommendations, so each Friday we will be bringing you the five very best music videos of this week, ever, of all time. Well, it may not always be five. And the videos may be old. And sometimes they may just be cool UnderCurrentMPLS videos from the vault. But other than that, get ready for the hippest, most cutting edge music coming out from the Minnesota scene each and every Friday. Or whichever day we get around to posting it.
I
FREEWIFI "Took Off"
FREEWIFI are part of a strong movement of rap artists from our state who make clear there isn't just one Minnesota rap sound. "Took Off" is a mix of bombastic and glossy while still featuring a powerful minimalist sheen. A confident, well-produced track with hop-stock verses that showcases a sound that fits in nicely with the national hip-hop zeitgeist.
II
Strange Names "Into Me"
A song that sounds like the Talking Heads doing their best take on a song for a John Hughes film. The warm melodies and slick production are moderated by the gloomy undertones from a band who seem to be making some waves outside of their (former) home state with their recently released record on Frenchkiss Records.
III
Telamones – Three To Tango
How much you enjoy the Arctic Monkeys will be directly correlated to how much you like this song. This track by a local duo seems like it is tailor-made for a guitar hero game. Maybe we need a local version?
IV
Friendless Passenger – Your House
Give me some noisy, abstract pop music, or give me death! A woozy take on reverb-drenched pop music, this song is heavy as a ton of feathers and is one of my favorite songs to hit my ear holes this year. Can't wait for an official release from this new group.
V
Just Wulf ft. Guante—"Enough"
This one caught my attention because of the Guante feature, being a huge fan of his work, and the track didn't disappoint. Just Wulf is a compelling MC, with this song from his latest release build on a sparse, haunted beat. Both MCs match the dark canvass with subdued but powerful verses, and the video adds to the heaviness of the song. Looking forward to hearing more from Just Wulf.