Single Takes (King Gizzard, Holly Herndon, Open Mike Eagle, MF Doom, DMBQ, Fujiya & Miyagi, Mac Demarco)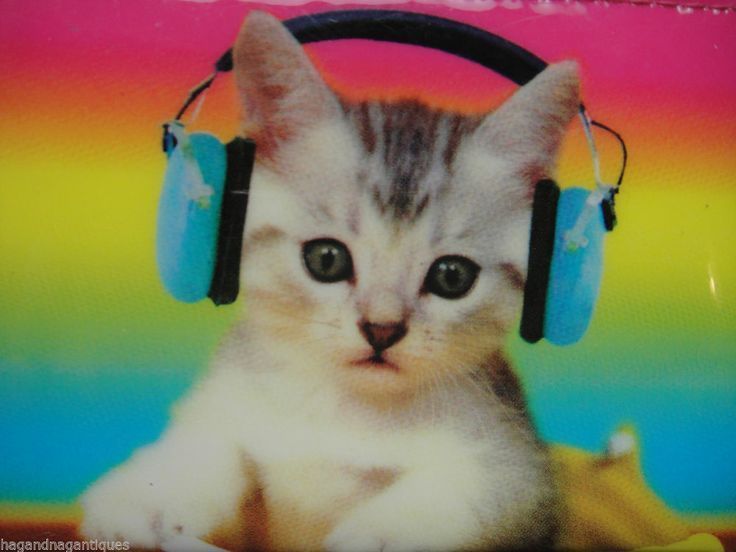 Single Take is a Reviler feature where multiple people give a passing glance at some new music and causally rank it somewhere between 1 (Justin Beiber) and 10 (really amazing). Fun, right? Check out the latest installment below and feel free to tell us who stupid and out of touch we are based on our opinions. Arguing on the internet: the greatest of American traditions.
Josh 7/10
I read somewhere that quantity vs quality is a false choice as sometimes quantity can be quality. I don't know if that is true, but King Gizzard and the Lizard Wizard seem to think it is. It's hard to argue with the median output of the band, even if the highs aren't often that high. Mostly a fun, greasy blues rock jam that works if you don't overthink it.
Jon 5/10
In their staggering output King Gizzard and the Lizard Wizard occasionally achieve the sublime. This is not one of those times. It's a not bad but mostly forgettable trippy blues rock jam.
Adam J 9/10
Some might call this paint-by-numbers homage rock-n-roll, but KG&TLW are more of a celebration of rock-n-roll's multiple personalities. It might have taken me this long to understand that, but I'm glad I finally did. This month's installment: boogie/glam. Enjoy.
Adam J 9+/10
This is dope. Somewhere, Christopher Nolan just shit his pants. This is what technology and art are supposed to do together, this right here.
Josh 9/10
A beautiful song by an artist that who has consistently challenged and pushed her sound over the last few years. The video is also an outstanding, if unsettling, addition to this track. If you haven't checked out Herndon's work, I'd highly suggest it.
Jon 8/10
Pretty floored by the cool texturing of vocal layers here. I have heard that sort of thing a fair amount but this takes it to another level in terms of wild production. The video is really creeping me the fuck out though!
Adam J 10+/10
I don't know who these cats are but I'm ready to give them all of my time and money. Great all around, speaking to me on many/all-f-the-right levels.
Last comment is a joke: "No Things"? More like "All the Things"…
Josh 9/10
GIVE ME THE FUZZ! I am a sucker for groove based music that is baked with ominous fuzz, which means that this was five minutes of glorious delirium for me. A new find for me in the last year, this is a band that you are either going to love or shrug your shoulders while plugging your ears. They don't seem to leave much room for the soft middle.
Jon 7/10
This mainly makes me want to hear this band live. The song is good though it doesn't quite have the epic hook that many of the best songs by the bands that they are aping did. Much more jammy, and that's not necessarily a bad thing.
Adam J 9/10
I like how he hotboxes the cop in his head. And DOOM laying down political verses? Damn. This whole thing is great – tragic; but great.
Josh 7/10
A minimal beat with reflective (and depressing) lyrics from both Open Mike Eagle (not that surprising) and MF Doom (more surprising) about being a black man dealing with the police. One of those songs that is hard to "enjoy" because you know it is laced with too much truth, but it's an important song to actually listen to.
Jon 5/10
I dig the message more than I dig the actual music.
Jon 6/10
This is a pretty good beat but it doesn't feel like they are doing very much interesting with it.
Josh 6/10
A band that when they hit they hit hard. This song skirts just outside of "hitting," but isn't a bad track. Both the music and video end up feeling on the cheesy end of their sound, which isn't where you want them to land.
Adam J
Delightfully British. I've been in love with electro and synth-wave lately, so if I'm the over-enthusiastic corn-dog at the part I apologize.
But…FLASHBACK!
Adam J 7-/10
…
So…the Residents are producing music videos now?
…
Cool…I think I get it…
Josh 3/10
An artist I've never truly "got," but always thought he did cool stuff. I'm honestly not sure where to even start with this video. A gentle ballad with a super, duper, extremely weird video. This video was not, in fact, the thing that will be bringing me into the Mac Demarco fan club. ¯\_(ツ)_/¯
Jon 6/10
Points for maybe one of the weirdest videos I have ever seen but this is a pretty unremarkable DeMarco song.