Johnny Darko: "Brothers 'til Death​/​Hang Me Up" Split Single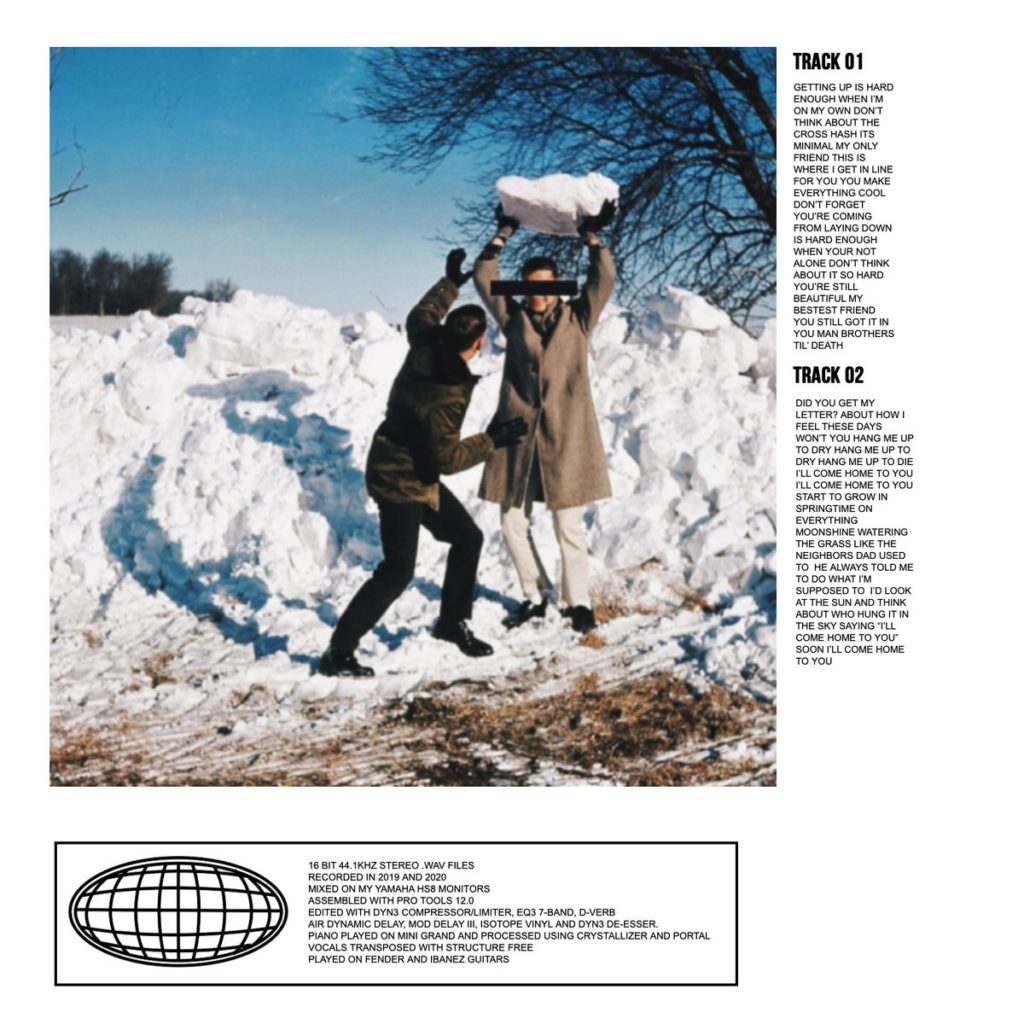 We recently got to preview a few singles from local artist Johnny Darko's recent debut album, Symbolica.  Darko (aka Jonathan Fuller) recently followed up with split single "Brothers 'Till Death / Hang Me Up," both of which continue to build and flesh out Fuller's craft. If Symbolica is , as Fuller describes it, the love child of Post Malone, Bon Iver and Frank Ocean," then the new work definitely falls more squarely under the Justin Vernon-influenced piece of that trio.
"Brothers 'Till Death" is an acoustic guitar led folk tune with subtle hints of electronic noise. "Hang Me Up," is my favorite of the two (though they are both good), a dreamy more experimental-leaning dreampop/piano pop song with more exploratory vocal effects. Check out/purchase both tunes below or via Spotify.