Listen to New Radio Show 'The Green Path' Curated by Local Label Lighten Up Sound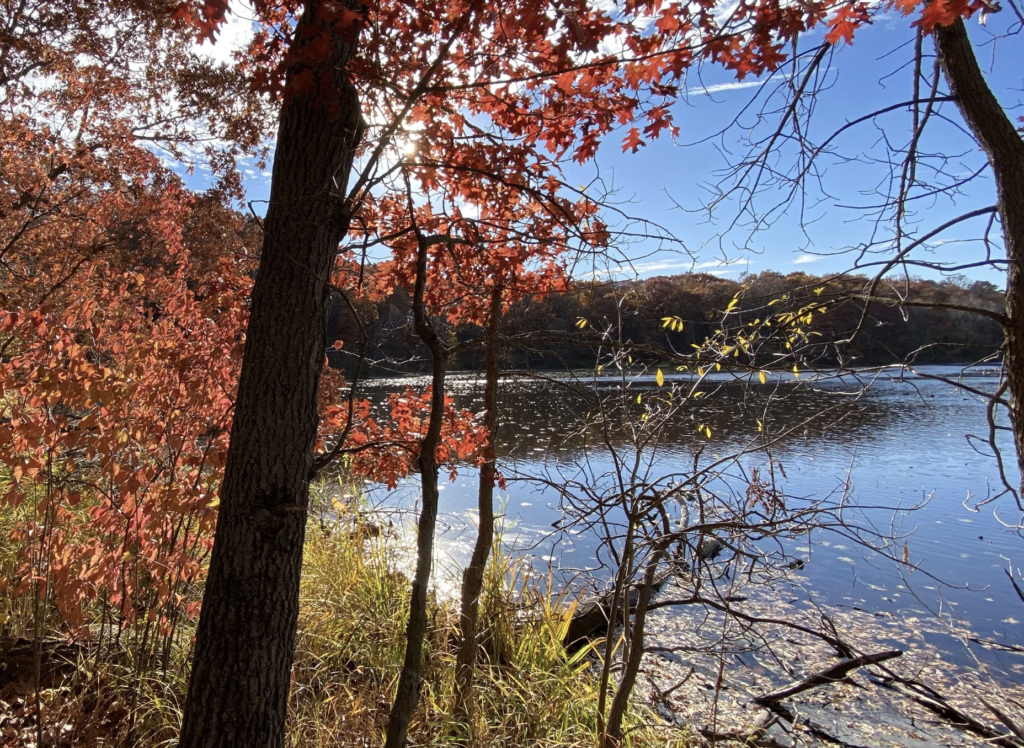 Local label Lighten Up Sounds has been a consistent provider of good vibes and outre sounds over the years, always challenging and pushing into areas otherwise unexplored. With their deep well of zoned-out sounds, the label has started a new monthly radio show called The Green Path in conjunction with CAMP Radio.
Their shows collect brand new material alongside vintage jams that you may or may not have heard. It's a heady, warm, adventurous mix. As of this post (mid-November) they have done four shows, all of which are achieved via mixcloud that you can listen HERE. In addition to going on an audio trip, they helpfully dive *super* deep into the songs they selected (with links!), giving listeners some history on the tracks and some easter eggs for future musical exploration.