Fresh Five: Kiwi Jr., Shabaka, Arp, Linda Lindas, Swami John Reis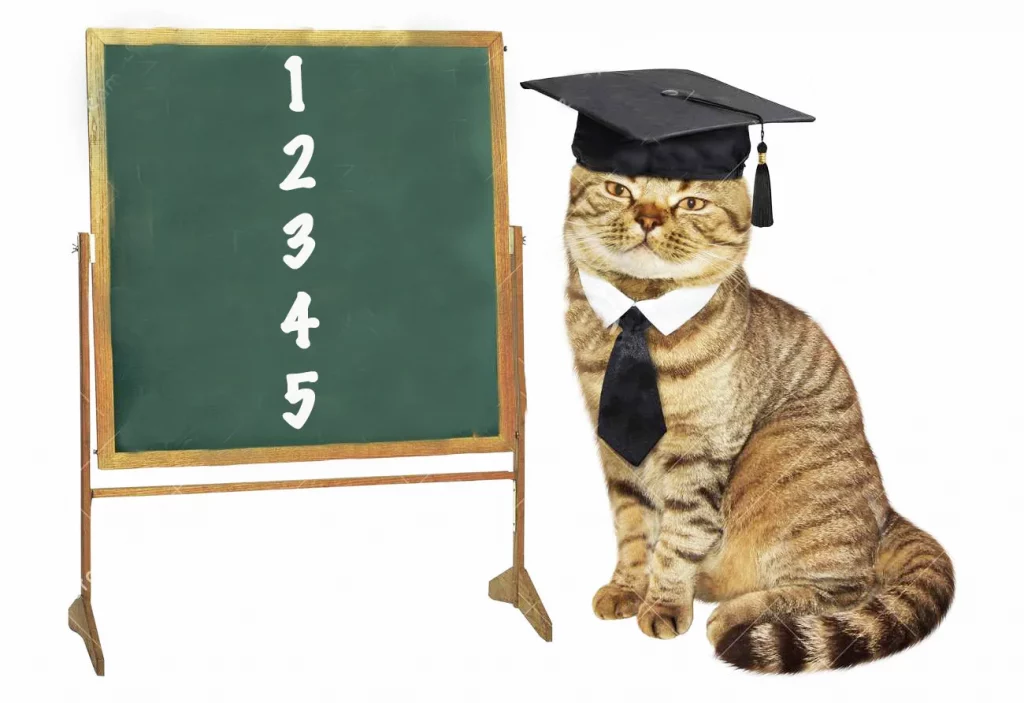 For the Fresh Five we pick out five great new(ish) jams that we're currently obsessing over.
Kiwi Jr. "Night Vision"
Kiwi Jr. have spent their first few albums sounding like and expanding on Pavement-esqe, smarty-pants slack rock. So it was a little jarring to hear them sound like mid-career, downbeat Strokes on Night Vision, their first song released from their forthcoming LP Chopper. Not sure what it means for the rest of the LP, but even if it is a bit of a twist, it's still good.
Arp "New Pleasures"
Glossy synths and strobe-light drumming that aren't afraid to hit you with a level of repetition that floods your brain. One of those songs that is under five minutes but has the feeling of being an hour, and not in a bad way. An all-encompassing sonic world that won't be for everyone, but if it hits you, it hits.
The Linda Lindas "Why"
The Linda Lindas got some viral hype from their live video the other year, but they're pushing to show they weren't just a flash in the pan. You can't deny they are still children playing music, but you get the sense of where they are going and it's easy to appreciate the sugary, fuzzy garage pop they are churning out. Whether they escape their own shadow, only time will tell.
Swami John Reis "Do you Still Wanna Make Out"
If you know Swami John Reis, this hurricane of riffs, earnest shout-punk lyrics and irreverent attitude will make lots of sense. If it ain't broke, why try to fix it. Right?
Shabaka "Black Meditation"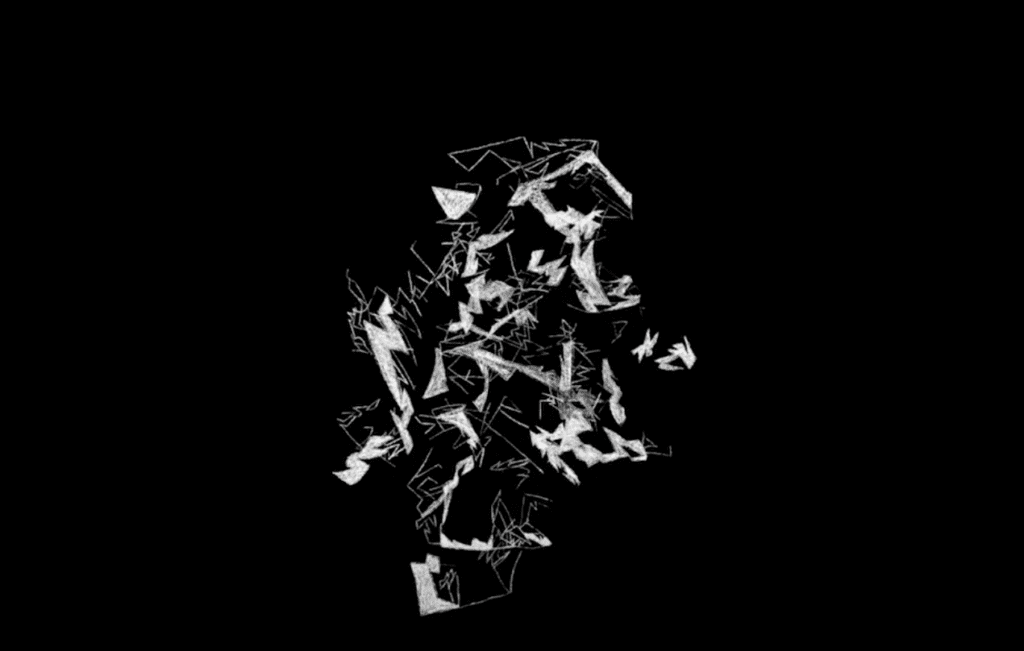 Shabaka, who Reviler readers should know from his work as Sons of Kemet, Shabaka and the Ancestors and The Comet Is Coming, recently released a new solo album titled Afrikan Culture. You can listen to one of the lead singles, "Black mediation," via the link below the photo above. (Apologies it just didn't want to be embedded this post, for some reason!) It is four peaceful, ambient minutes of future jazz, with wind chimes twinkling alongside horns that are, as the song suggests, very meditative. Whatever he touches seems to turn to gold, so I'm excited to dive into this whole LP.