Fresh Five (Fever Ray, Fujiya & Miyagi, Freddie Gibbs, The Comet Is Coming, Stormzy)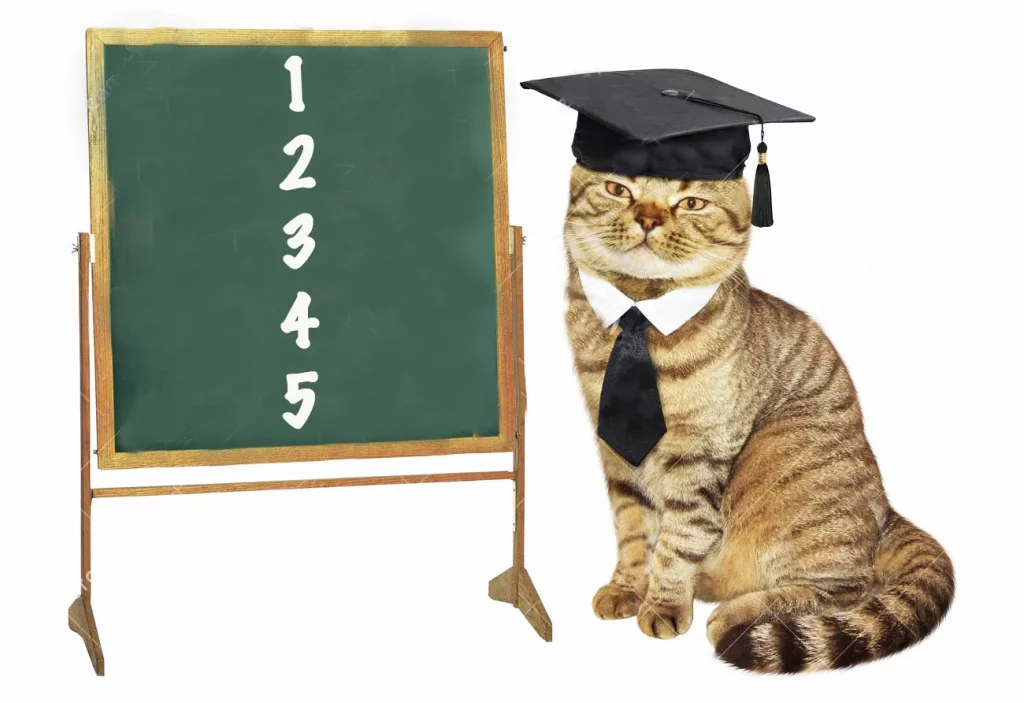 Anytime we are blended with anything from Fever Ray (or The Knife) it's a good day. "What They Call Us" is as heavy, sonically dense and weird as we've come to expect from Karin Dreijer. There aren't many artists who mix such beauty and pain, and create such richly unique music and visuals, as she does in her various projects.
"New Body Language" is a slick, propulsive ear-candy track that explores how funky minimalism can get. The music sounds as if someone is on the dance floor, waiting to explore, but keeps their arms just slightly flailing at their sides. Controlled, funky chaos.
This song contains another artist (Shabaka Hutchings) who I'd follow to the end of the earth. His sax work, whether solo, with Sons of Kemet or here, always bring listeners to a higher plane. The Comet is Coming bring together future jazz with hip hop grooves and sweeping electronic soundscapes. "Lucid Dreamer" is a track that could lull you into the innermost part of your brain, or lead you onto the dance floor.
Freddie Gibbs gravely rapping has splashed across multiple producer's canvasses, including my favorite when he paired with Madlib over two scintillating albums, abut it seems no matter who creates the backing track Gibbs finds world-weary, street-opera stories to unwind. "Dark Hearted" is a crime saga produced by James Blake, and the video leans on a cinematic animated video that brings his words to life.
It takes some gumption to create a nearly 11 minute song. It takes a level of talent to make a song that long not be terrible. British rapper Stormzy has the credentials to pull it off, and he does it in spades on "Mel Made Me Do It," which crackles with kinetic energy that try to keep up with Stormzy's frantic rapping. Somehow at the end you're not tired, but actually ready to hit play again.