Fresh Five: M(h)aol, JJUUJJUU, Freddie Gibbs, U.S. Girls, Crocodiles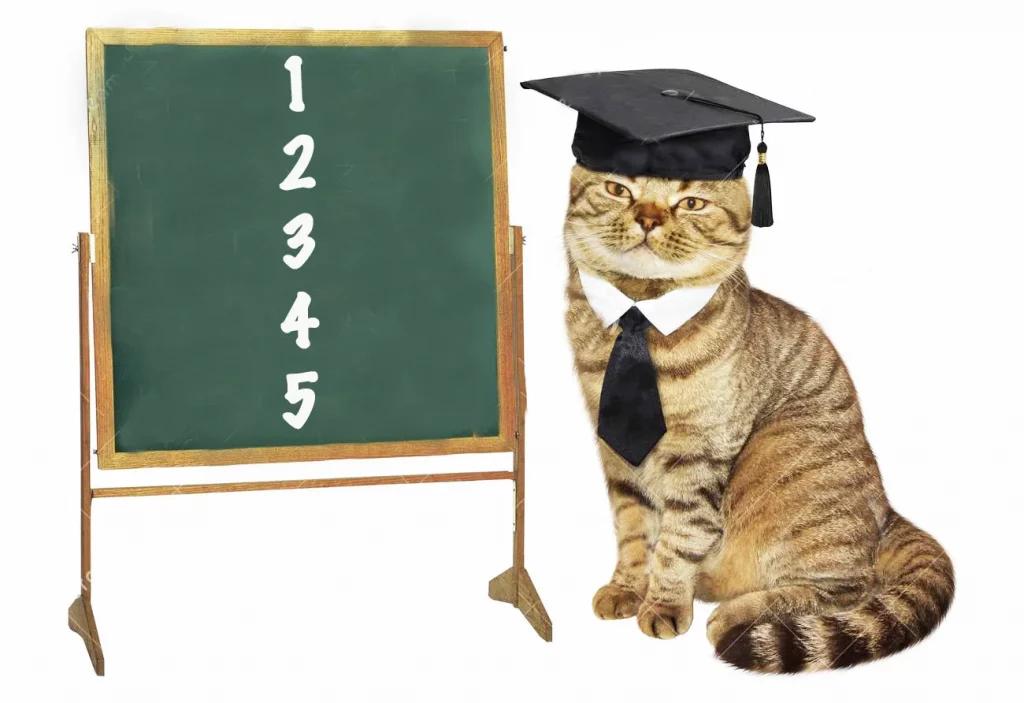 asdfasdfgafdgasdf
One of my favorite releases of this still-young year, this is a ferocious debut album that isn't just a sledgehammer of sound (it is), but it's a record that makes a stand. On "Asking For It," the band take on rape culture and the totally messed up culture that too many have let go on for far too long. The video is straightforward and lets the music and facts do the talking. Powerful.
Easy to get lost in this one. A mesmerizing sonic trip from pysch-rock explorers JJUUJJUU matched in spirit and mood by some trippy, liquid visuals. The song is like getting lost in the desert, and the visual is like getting lost in the ocean. Bridge the gap.
Always an adventure when Gibbs is on the mic, especially when he has an anthemic beat to unwind over. A retro, soulful canvas matched with a video that looks like it was recorded on a 1994 handheld video camera. Gibbs has a way of making modern music sound classic, and this cut from his latest LP $oul $old $eparately hits that mark.
You never know exactly what to expect with U.S. Girls, the genre-jumping project of Meg Remi and crew. Their latest track rides synths and drum machines for a retro-sounding synth pop jam that centers around Remy's yearning vocals. The video is chill and matches the unoffensive vibe of the track. No matter where they wander stylistically, you can't argue with U.S. Girls ability to write songs that ear worm into your brain, and "Futures Bet" is like a cool drink on a hot summer day.
The ironic schtick of the Crocodiles is a bit heavy on this video, but their Jesus and Mary Chain sound still gets the job done. Is it wildly different than their previous work (or their influences)? No. But if you like fuzzy guitars, distorted vocals, minimalist drums and 60s melodies, they still deliver the goods.