501 Club
Website
(612) 338-3848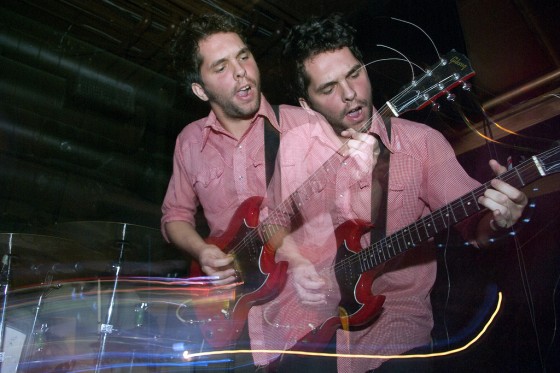 Venue: The 501 Club is a new downtown venue operated by the same owners as the 331 Club.
Booking: Like the 331, the 501 concentrates on local bands though there is a slightly louder edge than her sister bar.  Rock acts are the generally booked.
Concert Experience: the 501 is a pretty large club, but the stage only takes up the very front portion where it can be a bit of a bottleneck.  Sound and lighting is about average and the bar tends to attract a diverse crowd.  The bar's design actually allows you to watch the stage from nearly every side, including behind it.
Drinks: There are a good selection of beers, wine and spirits, and prices are reasonable due to frequent drink specials.  Credit cards are accepted with no minimum.
Parking: Though the 501 has a large parking lot behind it, the lot doesn't seem to belong to the club.  There are a few token spaces in the fron (generally always filled) and street parking isn't easy (though it is easier than the East side of downtown Minneapolis).
Staff: Same staff as the 331 generally – they seem to split their time between the clubs
The Inside Scoop: Try their excellent selection of food (bigger menu than the 331 by far)