E.G. Bailey: American Afrikan Review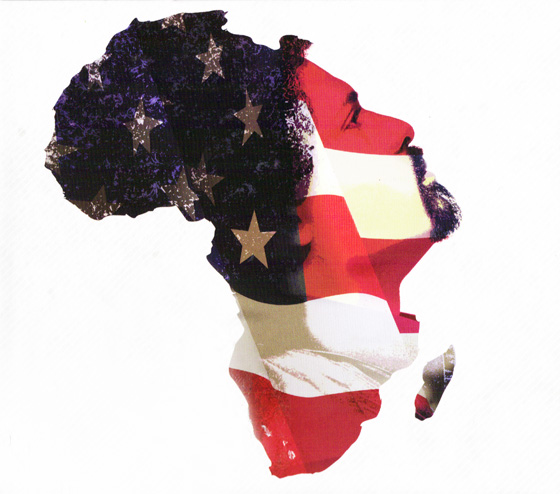 I am not going to qualify my review of E.G. Bailey's American Afrikan with a score.  As a white person, I feel like it would be a little disingenuous of me to try and attach a grade to the African American cultural experience.  And that is certainly what American Afrikan is – more so than a musical work, spoken word piece, or political polemic.  It is an examination of what it means to be black in America today, as well as what it used to mean, what it feels like, and what it could be.  That it is made more accessible through rhythms and music makes it no less authentic – music is ingrained in African American history moreso than perhaps any other culture.  And if that all sounds a bit serious for you – know that it is also an enjoyable listen on a purely aesthetic level.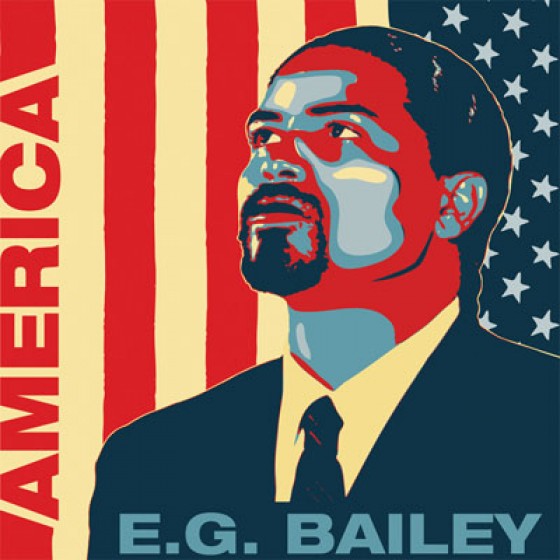 Amerikan begins with "Professor Goodwin's Preface," a poignant (and also often hilarious) spoken word piece that pokes playfully at the oftentimes confusing semantics of race.  From there Bailey dives down through history, unearthing slave chants, blues, jazz, hip hop, the sounds of shackles, and more.  Whether he's singing, reciting poetry, or completely silent, Bailey's masterful feeling for the power of words (and their absence) is felt throughout.  "America" is a weighty poem set to a jazz score by Middle Eastern ensemble Abstrakt Collision.  Not one to shy away from controversy, "America" is packed full of lines that cut like knives:
America, which of my sins are original / Do I repent before the cross or the dollar / before the ballot or the bullet / America, I can't take you home to my mother / she's afraid you might try to molest her / rape her land / leave her suffering, her children desolate.
It isn't all quite so severe though – where the record is shadowed by the turbulence of history, it also celebrates life and happiness.  The title track is an incredibly long, African rhythm infused, totally danceable banger that features Ibe Kaba and Sankara Djeki (also remixed by local rapper M.anifest as a bonus track).  "Motherless Child" is a heartbreakingly beautiful tune sung by Aimee Bryant.   To finish things off "Afrikan is the New Amerikan" shuts it down with some feverous instrumental funk.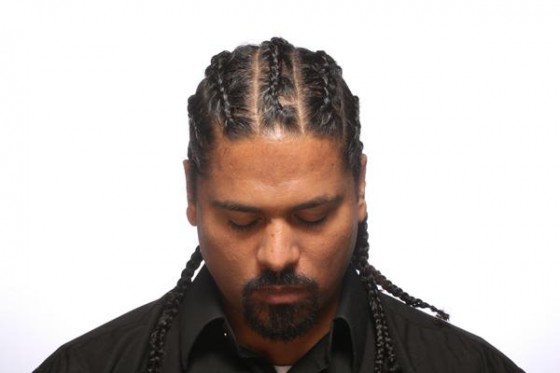 Photo By Julian Murphy
There is so much history, culture, and experience packed into American Afrikan that to summarize would be to attempt to summarize all of African American experience (no easy task).  Just as history means different things to different people, doubtlessly the record will affect listeners in many different ways – and what I tell you about my experience may be worlds away from your own.  You will never know until you find out though, so I highly recommend giving American Afrikan a listen.  If you dig what you hear, Bailey will be playing a CD release party at the Bedlam Theater on Feb. 20th.
— Jon Behm
Myspace Site Tru Ruts/Speakeasy Records