Communist Daughter: Soundtrack to the End Review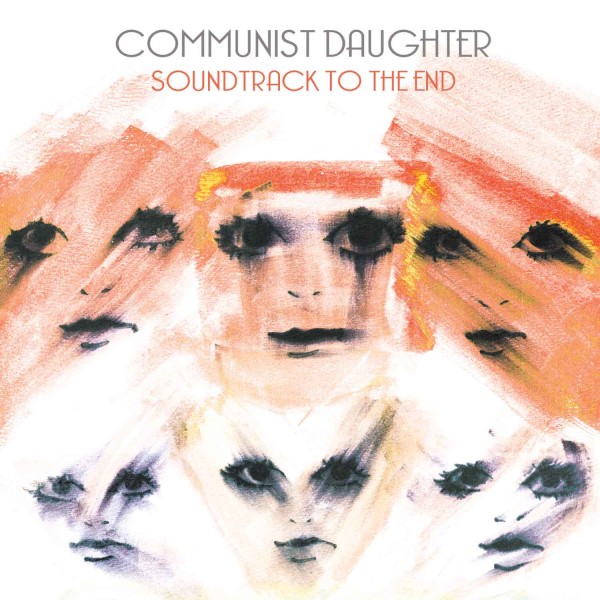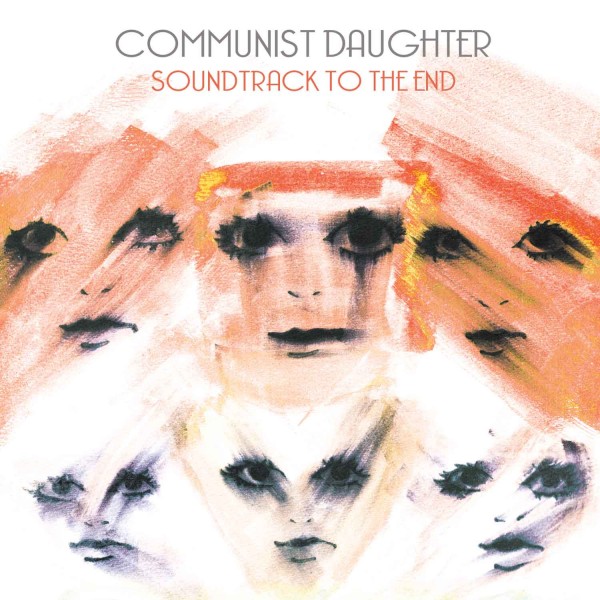 86/100
While I was initially disappointed a while back when I first heard Communist Daughter, it really had nothing to do with the songs the Johnny Solomon and his band were performing. When your name is also a song from one of my favorite records of all time, I couldn't help but hope that the group would sound like Neutral Milk Hotel, but that just wasn't the case. After hearing the groups strong debut record Soundtrack to the End, this is about the only thing I could find to say bad about the band.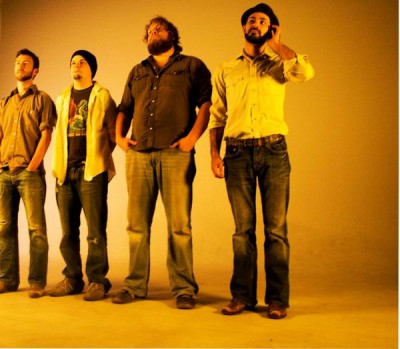 The songs on Soundtrack to the End are the best kind of melancholy pop music. The melodies are strong and rich and weave through Solomon's warm songs. Starting from the first moments of the record, with the sharp guitar and boy/girl vocals of "The Lady is an Arsonist," the record is a testament to writing unabashedly pretty pop songs. With tracks like local radio favorite "Not the Kid," future local radio favorite "Speed of Sound," which has the haunted feel of an Elliot Smith song and the dark, brooding "Coal Miner," Communist Daughter have created a confident and sure handed debut album. "Minnesota Girls" feels a little but like the folk take on Slugs Minnesota loving "Shhhh" or the Hold Steady's "Southtown Girls." You gotta love it when our immense wealth of talent shows our home state some love.
Communist Daughter are a band working within a genre that is easy to screw up. Their music could be cheesy or overblown, taking easy routes that may lead to more universal recognition but would be ultimately be merely a drop in the ocean of mediocre bands. With Soundtrack to the End, the group, especially Solomon, have proven themselves to be a band that has deftly separated themselves from the pack while making timeless sounding music. The songs are strong and I believe will be received strongly across various spectrum of music fans. The melodies are rich enough to draw in casual music fans without being too complacent that the band will lose more discerning fans. Although I am still a little disappointed they don't sound like Neutral Milk Hotel, I suppose a album as strong and engaging as Soundtrack to the End is a pretty awesome consolation prize.
Communist Daughter- Minnesota Girls
    -Josh Keller
Communist Daughter will celebrate the release of Soundtrack to the End April 2nd at the Fine Line Music Cafe.