Dessa Curates Cadence, the Guthrie's Hip Hop Series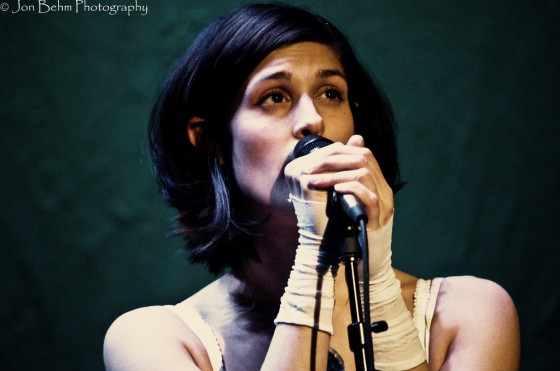 Doomtree emcee Dessa Darling will be curating a three day series of performances at the Guthrie Theater's Dowling Studio this Spring.  The series is called "Cadence" and it will feature some of the cream of the TC hip hop crop each night.
From Dessa:
The Cadence Hip Hop Series is a three-evening event created by Dessa of Doomtree which showcases some of the Twin Cities' best rappers, DJs, live players, poets and writers. Each evening offers a roster of varied talent, from salsa-influenced rap music to surrealist literary readings. The Dowling Studio provides some of the best acoustics in the Twin Cities and lends the sophistication of the Guthrie to a vibrant, new performance series. The event is sponsored by McNally Smith College of Music.
  
THE LINE UP
The performers for each evening are listed below. All three nights, I'll serve as host and Shane Hawley will perform spoken word.
May 5
Maria Isa
M.anifest
DJ Paper Tiger
 
May 6
Sims
Toki Wright
DJ Plain Ole Bill
 
May 7
Dessa with live ensemble (including Sean McPherson of Heiruspecs)
Matthew Santos Trio
DJ Paper Tiger
All performances will begin at 7:30 and will run until 10:30. All ages. $15-$17. Tickets are available here: