New tracks leaked from Enter the 37th Chamber Project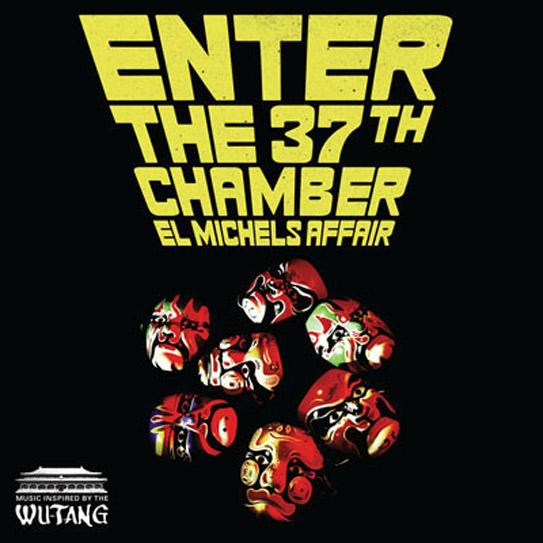 I absolutely loved the El Michels Affair's Enter the 37th Chamber project from last year in which the instrumental group crafted funk and soul remixes out of Wu Tang classics.  What seems strange and entirely unnecessary though is these new tracks added to the project in which new rappers basically mimic the Wu Tang lyrics, word for word, over the new beats.  I mean, nothing against A-Plus, Knobody, or Nuk Fam but if I want to hear Wu Tang lyrics, I want to hear them from Rae, Ghost, Meth, etc. – not a bunch of interlopers.  They even went as far as to recreate the phone call into to "Protect Ya Neck."  I think that its bogus, but decide for yourself.
     — Jon Behm
A Plus and Knobody – C.R.E.A.M.
Nuk Fam and NRO – Protect Ya Neck
El Michels Affair:           Myspace