Gypsy Treasures: "Stray Dogs Of Wroclaw"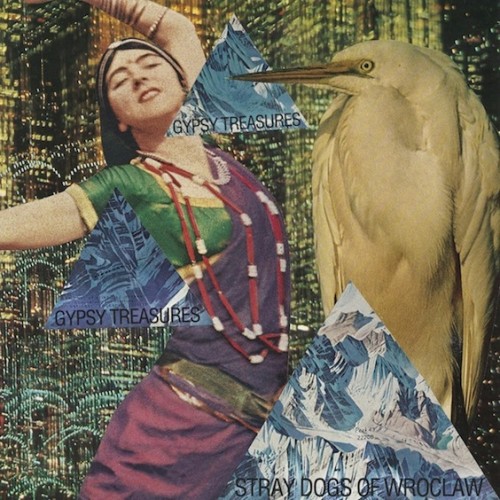 Experimental California outfit Railcars' frontman Aria Jalali recently unearthed a bunch of old tunes from his abandoned "basement raga" project and he's now releasing via Not Not Fun under the title "Buried Goods." The first single from said project is "Stray Dogs Of Wroclaw," an epic, droning mix of warped electronics and twangy, shimmering guitar strings.  It sounds a bit like a gypsy caravan might if they wandered down into southeast Asia, did copious amounts of opium, and then discovered psychedelic Cambodian electro-pop.
— Jon Behm
You can purchase the entire limited edition tape here.
Band:           Site
.