Marianne Faithfull "Why Did We Have To Part?"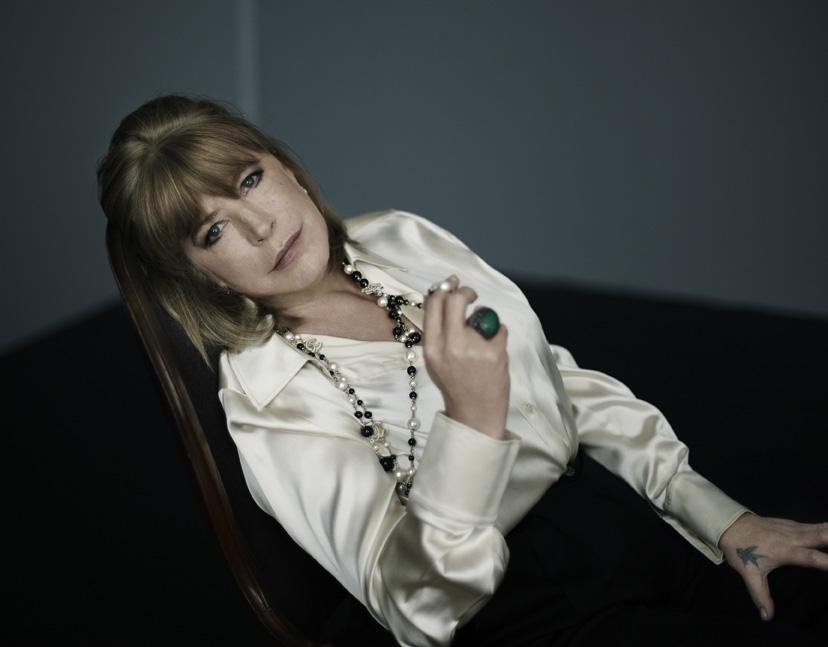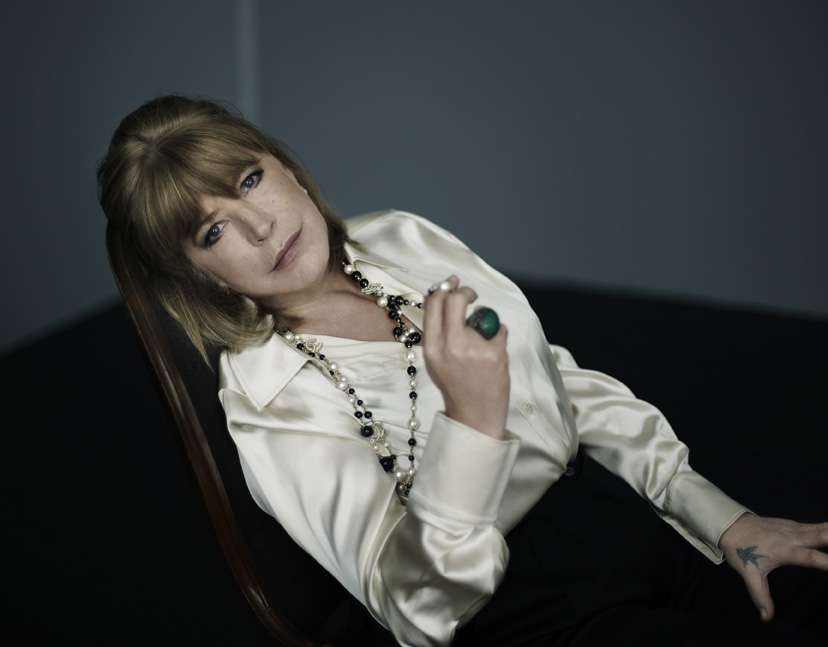 It's become common these days for older artists who we haven't from in years to reinvent them with an album of (mostly) covers covering the past and present, most notably Johnny Cash's American Recordings series. After completely reinventing herself with 1979's "Broken English," Faithfull has steadily made albums over the 30+ years and is back with another collection of covers (ranging from Carol King to Mark Lanegan & Greg Dulli) and a few originals following 2009's Easy Come, Easy Go. "Why Did We Have To Part?" is one of the originals from the record:
-Adam
Marianne Faithfull – Why Did We Have To Part?
Writer / photographer / Reviler co-founder