Hunx and his Punx "Lovers Lane" and "Too Young to Be In Love"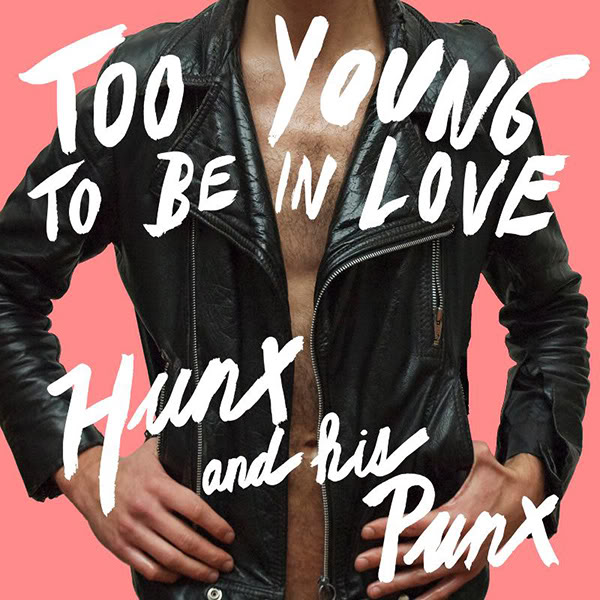 Although Hunx and his Punx might not be liked around these parts for taking the name of a burgeoning local group, I think their throwback sound will resonate otherwise with a pretty wide audience.  Mixing old school punk (think simple Ramones melodies) with a flair for nostalgic 50's sounds, the band is equally campy and catchy.  To gain an understanding of where their campy-ness comes from, their first EP was titled Gay Singles, although both of the songs below come from their debut LP, Too Young to Be In Love.  While they may have burnt some bridges in these neck of the woods, I am guessing they are going to do ok and we will be hearing much more from this group.
Hunx and his Punx-Too Young To Be InLove
Catch the band Sunday night at the 7th Street Entry.
-Josh