Gabe Is The Devil: Day Glow Freaks, An Homage To Steely Dan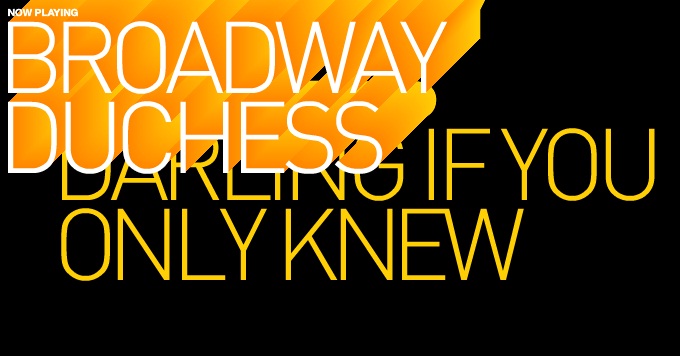 I don't know who Gabe Schulz is other than he seems to go by the name "Gabe is the Devil" and he's a huge Steely Dan fan. So much that, in fact, he's created an entirely new orchestration based solely off of Steely Dan samples called "Day Glow Freaks".  You can download the (catchy) result here, or watch the video below.  Also, don't forget to catch the Dan at the Minnesota State Fair this Summer.
— Jon Behm
The Girls from Gabe is the Devil on Vimeo.