SebastiAn: "Love In Motion (Feat Mayer Hawthorne)"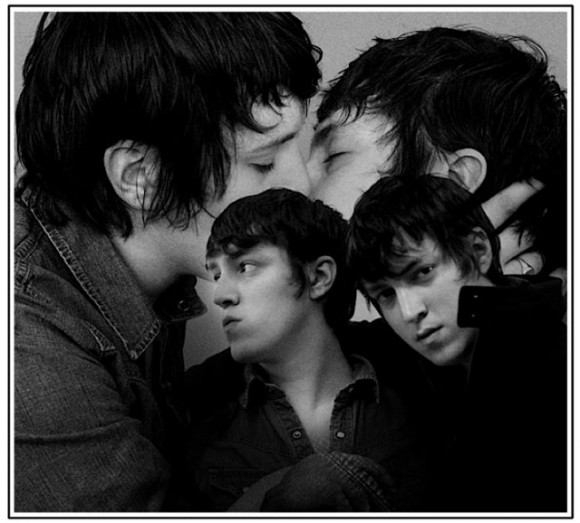 French producer SebasiAn's debut record Total received mixed reviews when it finally came out last week, despite its "hyped by association" affiliation with the Ed Banger crew.  I haven't listened to the whole thing yet but I have been digging this very Prince-eque jam "Love In Motion."  It's a supple, R&B groove that features Mayer Hawthorne's vocals and an eighties, electro-inspired beat.
— Jon Behm
SebastiAn – Love In Motion Feat. Mayer Hawthorne
SebastiAn:          Site
.