Dark Dark Dark: "How It Went Down"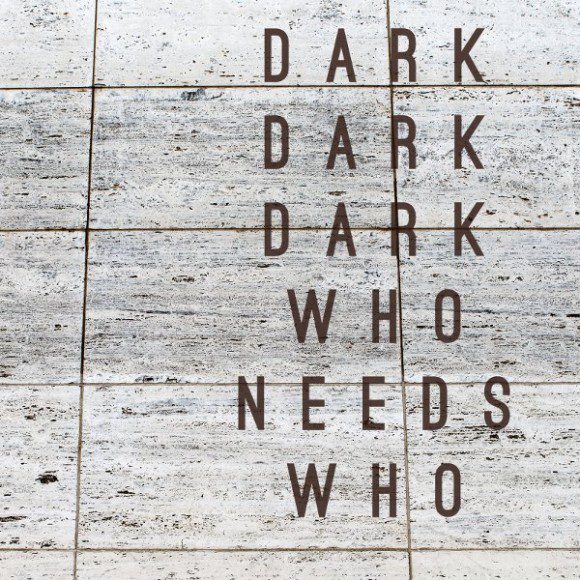 It's not often that the heartbroken love song you write ends up getting sung by your ex-lover, but that is apparently the case with Dark Dark Dark's haunting new tune "How it Went Down," off of their forthcoming album Who Needs Who (Oct 2).  At least that is what the accompanying press release implies – that Marshall Lacount penned the tune for vocalist Nona Marie Invie (the two of them form the core of the band) after realizing that they were "growing apart."  And hearing "How it Went Down"s spare, bittersweet piano melody you can't help but to be swept up in the tragic elegance of it – made more so by the fact that the lyrics seem hopeful, like they aren't yet privy to the tearful end that the melody implies.  It's possibly the most beautiful tune that the group has penned to date – and they've no shortage of them.     
     — Jon Behm
 You can also check out another single "Tell Me," which we posted a few weeks back.