Electric Children – "Sirens – Big Cats! Remix (Ft. Rapper Hooks & Maria Isa)"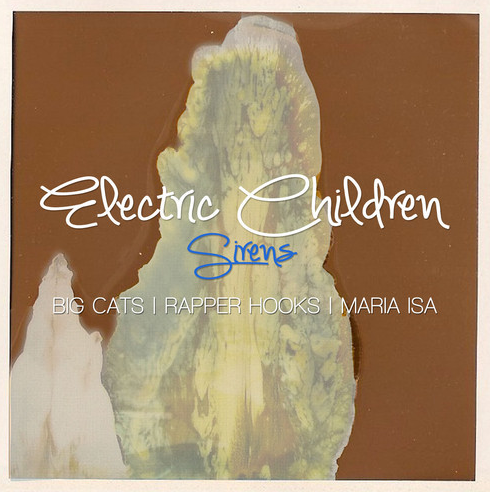 Jazz, R&B and hip-hop inspired local band Electric Children released their debut EP, Ride the Flow back in 2012.  Now, nearly a year later the band has partnered with DJ Big Cats! for an inspired remix of "Sirens," one of the EP's six tunes.  "Sirens" 2.0 features rappers Hooks (The Tribe and Big Cats!) and Maria Isa (Villa Rosa) with verses that deal with the somewhat complicated and oftentimes unfair relationship city dwellers have with the police.
The tune will receive its live debut at a performance on Saturday, June 8 at Hell's Kitchen, which will feature the band as well as the guests (not to mention sets from Villa Rosa and Milwaukee's Klassik).
— Jon