Scene Swap: Liverpool List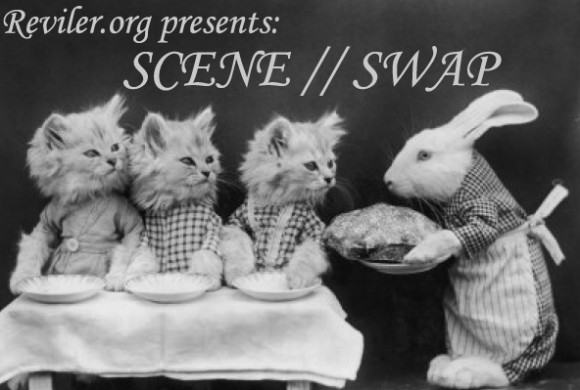 Scene Swap is an exciting new feature in which we partner with artists and fans across the country to exchange musical recommendations in order to shine the spotlight on those bands who haven't yet broken out beyond the confines of their own local scene.  In this installment Liverpudlian artist Dab Croll gives us a list of a few of his favorite artists currently active in his hometown.  Croll will be performing at the Triple Rock Social Club tomorrow (10/2). Tickets here. 
Dan Croll:
In the past year there's been a few lows, such as important music venues closing down, but this in turn has created a really strong independent music scene.
This I feel is due to the size of the city, and its rich musical history that brings people in.
With it only being very small (compared to the likes of Manchester and London) it makes for a very close knit of people and healthy competition.
Everybody knows everybody, and we all collaborate and share influences with each other, many of my influences came from my time in Liverpool.
Current bands/artists coming through include:
And many many more…
Again, you can catch Dan Croll this Wednesday at the Triple Rock Social Club, performing with Sleep Study and Gloss.  Check out a tune from Dan below, and a few of the other artists mentioned as well: