Stream 13 minutes of unrelenting black metal from False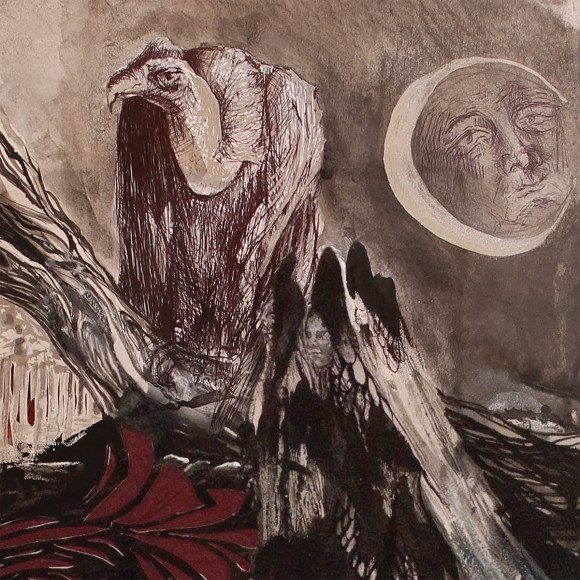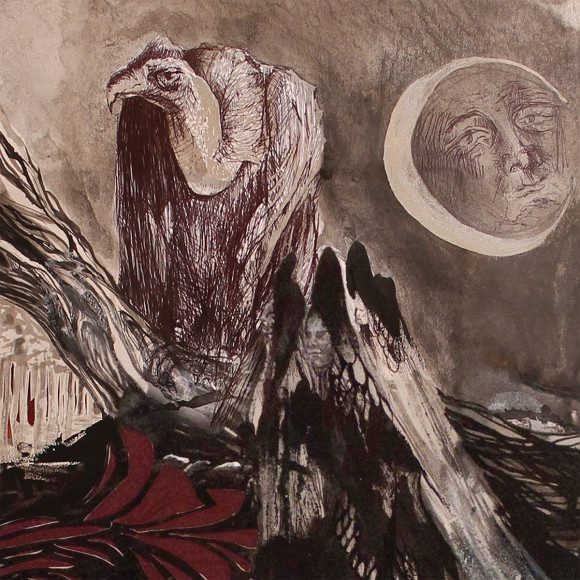 False's first full length album doesn't come out until June but along with a pre-order link Gilead Media has posted the epic 13 minute closer from the album. "Hedgecraft" is a good look at what False does so well: an unrelenting assault of black metal. A simple 4 snare beats kick things straight into full on rage and never really gives you a second to breathe through the course of the entire track. Untitled promises a 60 minute double LP that matches the band's ferocious live sound and intricacies that make them so interesting. Get ready for a dark summer.
-Adam
You can preorder Untitled from Gilead Media here before the June 16th release date. You can see them locally next May 1st at the Hexagon with Cloud Rat.
Writer / photographer / Reviler co-founder