Introducing: Joey Joey Michaels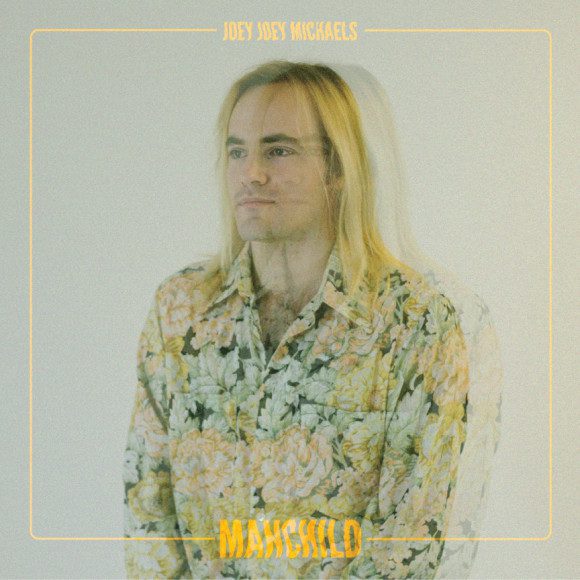 Looking to fall in love? Maybe take a note of precaution from Minneapolis songwriter Joey Joey Michaels. He sounds like he's had his heart broken once or twice. Michaels details his relationship woes by way of songcraft. His off kilter pop tunes are full of catastrophes of the heart, delivered via keyboard hooks, earnest lyrics, and a strong DIY aesthetic.  On the surface, Michaels shares some similarities with other purveyors of lo fi warped pop, particularly Ariel Pink.He could also be the Dr. Jekyl to fellow local singer Tickle Torture's Mr. Hide – the two share some aesthetic similarities and a taste for Prince.  Michaels' music, however, has a sincerity to it that sets him apart from Pink, and a melancholy that doesn't quite square with Tickle Torture's debauchery either.
At his best, such as standout single "Next To You," Michaels excels at making his feels highly listenable. The rest of his recent record Manchild is worth checking out as well.  You can stream the whole thing below and you can also check Joey Joey Michaels out in person at his next show which happens on April 3rd at the Kitty Cat Klub.
— Jon