Stream new live CS from local psych/kraut/experimental collective American Cream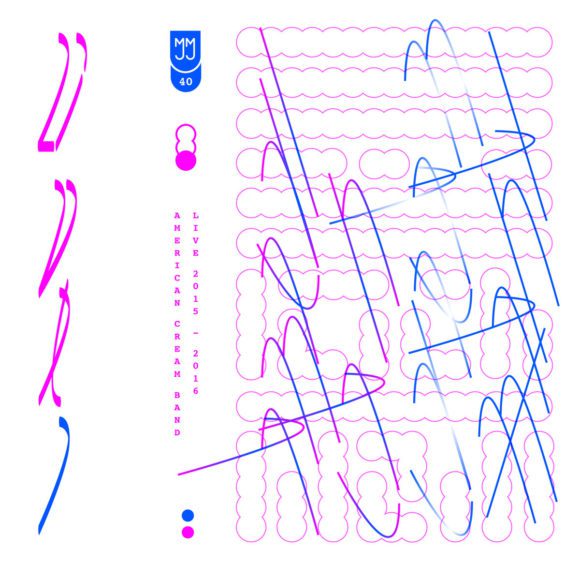 We here at Reviler are longstanding fans of the amorphous kraut/pysch/free-jazz/experimental troupe American Cream. From the seemingly endless shows they performed before putting any of their jams to wax, to the surprisingly structured (and very, very good) debut LP Nathan, to their most recent — and generally slept upon — CS We Are World, we always love to see/hear what Nate Nelson and his merry band of pranksters are up to.
In a "of course" pairing, the group took a years worth of live recordings, spanning multiple lineups and genres, and plashed them together across eight tracks for the great local label mjmj records. The songs range from skronky (those horns!) to florid and pastoral (those organs!) to airtight grooves (when the drums lock in!), as you would expect from the group. More heady than rocking, it still packs a punch and is packaged in a sharp tape jacket as part of a "live" mjmj series (more on other releases in the future).
Stream and buy the adventorous Live 2015-2016 below and catch the band, in some format, with the other "fall release" bands at the Eagles on Oct. 5th. Details/RSVP HERE.