Dizzy Fae: "Indica" (prod. Su Na & Dizzy Fae)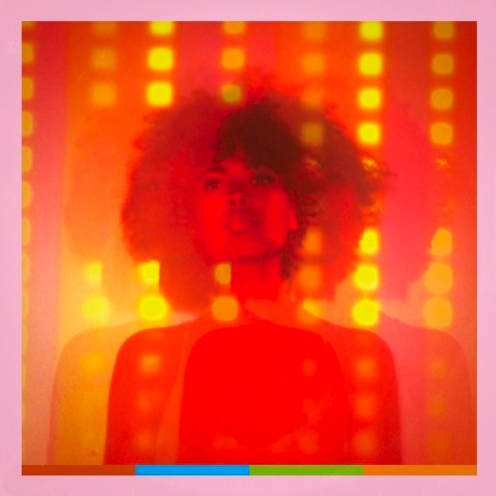 We're always pretty keen to check out the latest work of local singer Dizzy Fae. The latest installment just dropped today via soundcloud – a sultry, warped-vocal jam called "Indica." This one was produced by Su Na, another in what's starting to be a long list of talented producers that Fae partners with on a regular basis.
Still hoping for a full length album sometime soon. Until then, enjoy "Indica" below.
— Jon