Listen to some new garage-punk from Blaha (Mike from the Blind Shake) // Release show TONIGHT!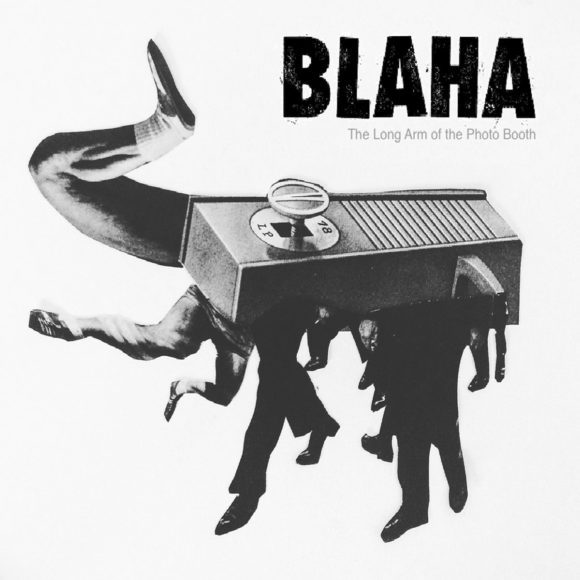 Blaha, a side project from Blind Shake member Mike Blaha, has been churning out new music at a frantic pace over the last year, and he has some new melodic garage/punk jams coming out in a few weeks on Kind Turkey records. You can hear a few of the songs from the tape below, and grab a copy of the limited edition run as well. For fans of The Blind Shake or Blaha's other work, I don't need to tell you it stomps, but if you aren't familiar with the pedigree associated with Blaha, just hit play and crank up the speakers and enjoy the swampy rock and roll.
Blaha is celebrating the tape with a release show tonight (Friday, 10/6) at the Triple Rock with In Corridors, Future Eaters, No Kim. More info/RSVP HERE.