Introducing: Smellkin Ernesto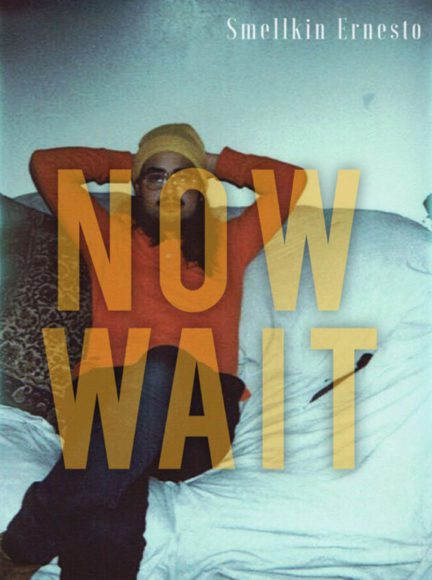 Minneapolis musician Smellkin Ernesto recently crossed my radar via the good folks at Radio K's Off The Record. Ernesto's sound immediately stands out as unique in the local scene. He performs a kind of a lo-fi chilled out funk rock that mixes Spanish and English lyricism. Imagine Mac DeMarco if he had been born in Colombia and raised in Minnesota (which in a total coincidence is Ernesto's backstory).
What makes Ernesto all the more impressive is that he's basically a one man band – playing, recording, and self-releasing his work. He's got one album under his belt already which you can check out via his
bandcamp page
. You can also check out his latest tune, "Now Wait," below which I highly recommend.
— Jon