Neon Blaque: SPACE /// TIME | Show Tomorrow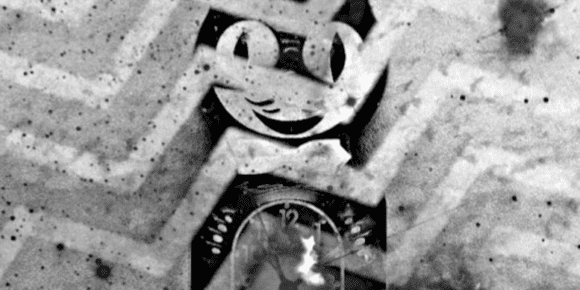 Radio K recently hipped us to a great free show happening tomorrow (9/6/18) – Neon Blaque and Bailey 26 Cogan will be performing outside the Weisman Art Museum between noon and one. We're pretty familiar with Cogan but Neon Blaque we hadn't heard of. So naturally we spent some time on their bandcamp page and promptly had our heads blown.
Neon Blaque is the combination of beatmaker
Infinity Suite
and rapper Zeus James. And if you're a fan of late nineties/early 2000's underground hip hop (i.e.
Liquid Swords
,
The Cold Vein
, etc) you will almost undoubtedly find a lot to love about their sound. The dichotomy of smooth, dreamy jazz samples and gritty, highly personal rhyming works as well now as it did then. And Neon Blaque do it really well.
A noon show might be a bit tough for you working stiffs but if you can make it tomorrow's show should be worth your while. And if you can't stay tuned to Neon Blaque's
facebook
for their next show – their sort of vibe sounds better at night anyway.
— Jon