Listen to dreamy pop of Suzie "Analyze Me" ft. Claire de lune off their new Forged Artifacts Released CS (Release show TONIGHT!)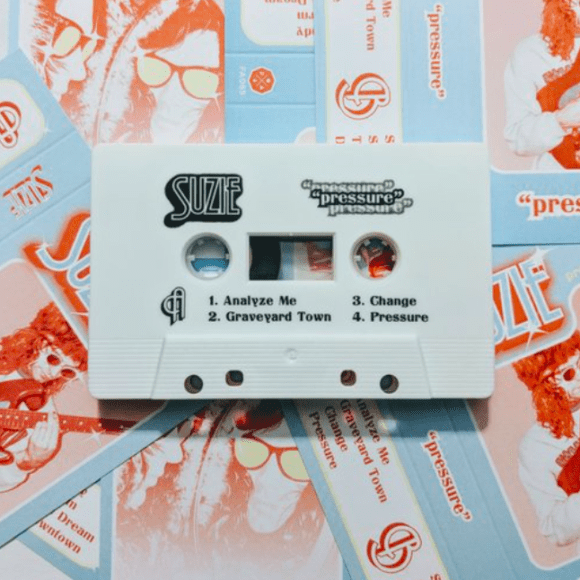 If you like your pop music shimmering, Suzie is for you. The local group are back with a new tape on the great Forged Artifacts label the blends their love of synths, thinking guitars and pristine vocals. The song below actually features Claire de lune on vocals, but the whole tape exudes the same charm as the lead track. You can buy the limited edition tape from Forged Artifacts HERE.
The group will be celebrating their tape release tonight (Friday 9/14) at Icehouse with All That. More info and RSVP HERE.